Utilize 40 Years of Expertise for Your Office Construction Projects
From independent practices to large hospital affiliated office buildings, you can see our work in medical office buildings throughout Central Florida.
With 40 years of experience and expertise, our team of medical office construction specialists offers the experience needed to create an office with an efficient patient experience and environment conducive to today's medical technology.
Contact Us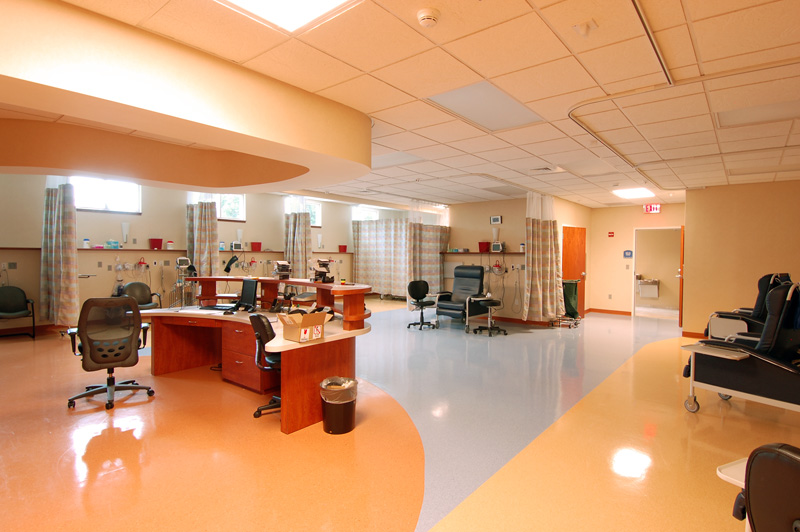 The demands of today's healthcare practices have evolved and our medical office construction has evolved with it. New designs. New materials. Today's medical office buildings have to be flexible, efficient and technology compatible.
In few other construction types is experience more valuable. Contact us today to review our previous success with medical office building construction and renovations.
Please review some of our latest medical/professional construction projects.
Contact Us

Before and After Stands Overview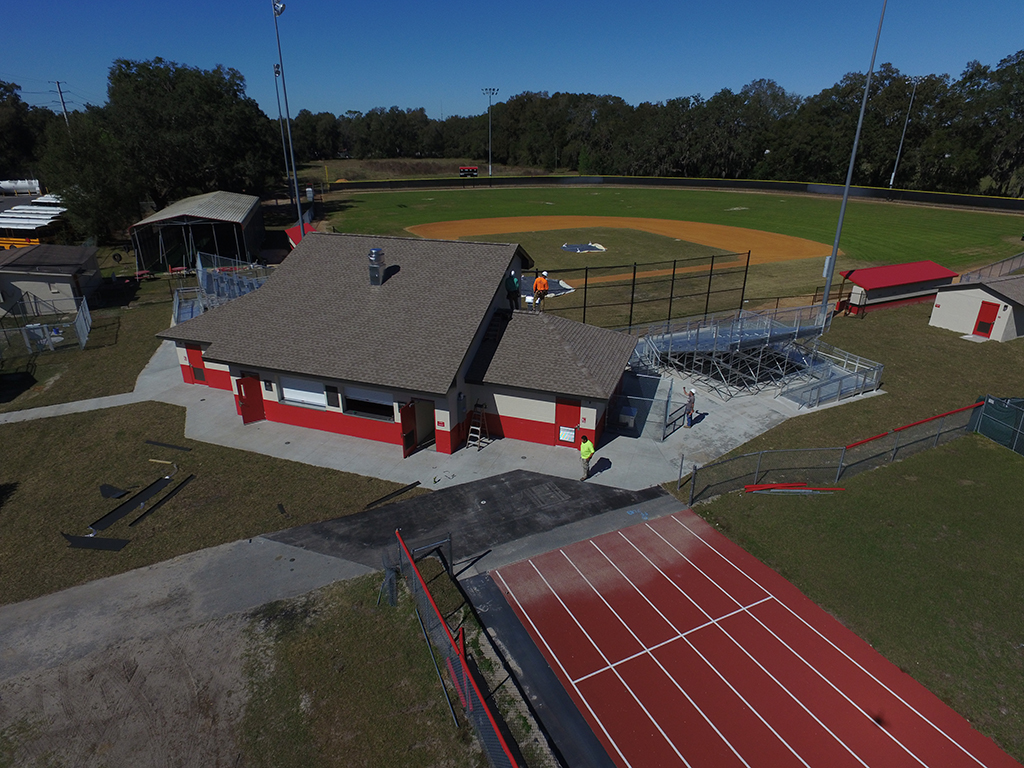 Before and After Stands Front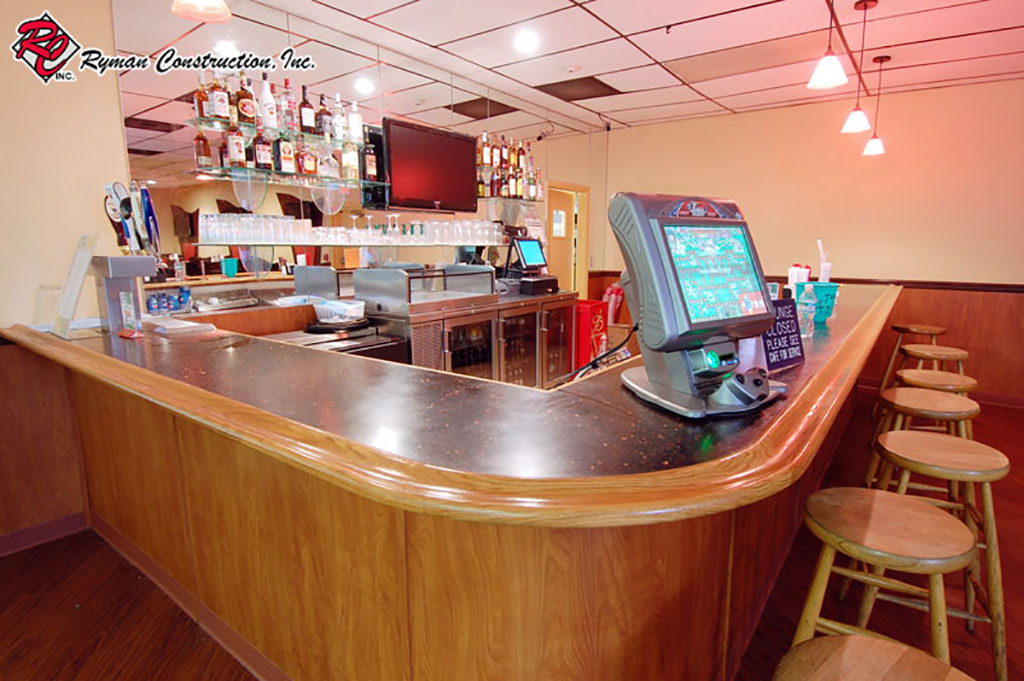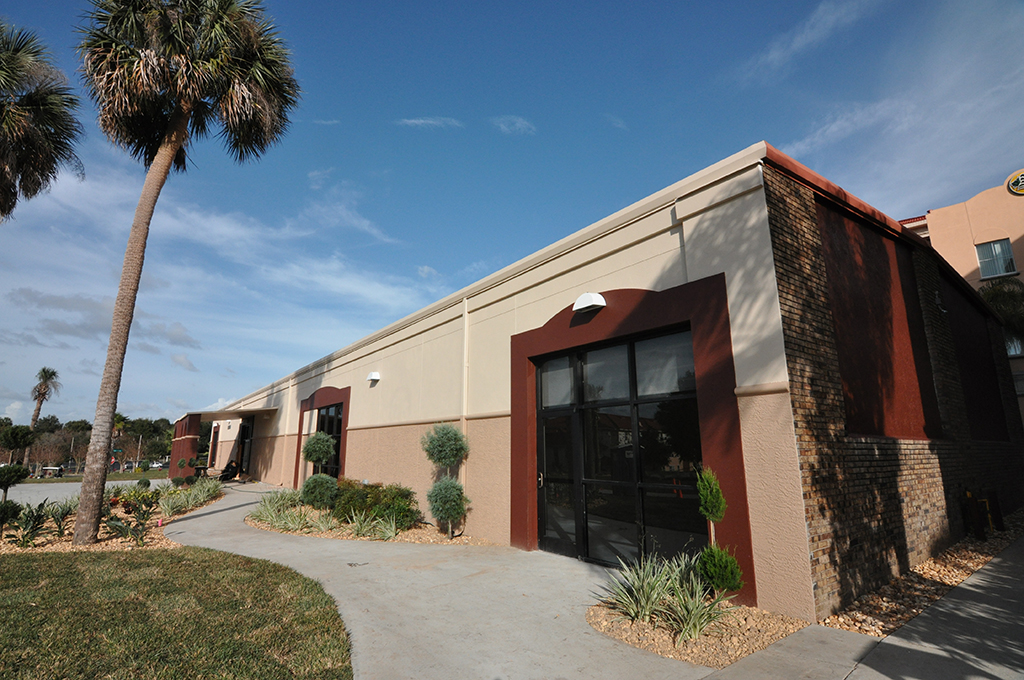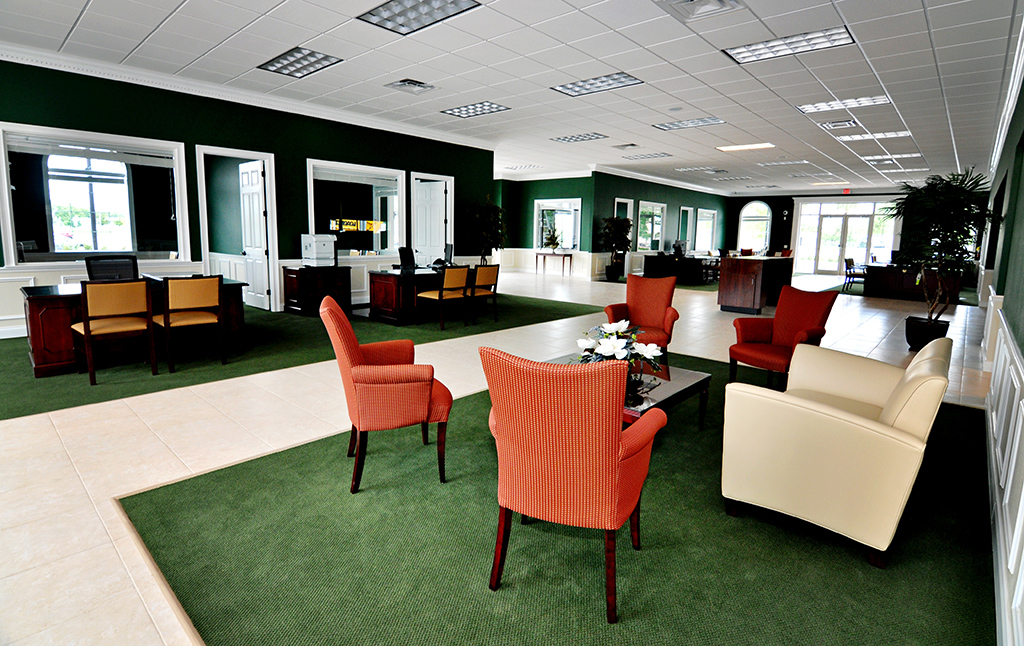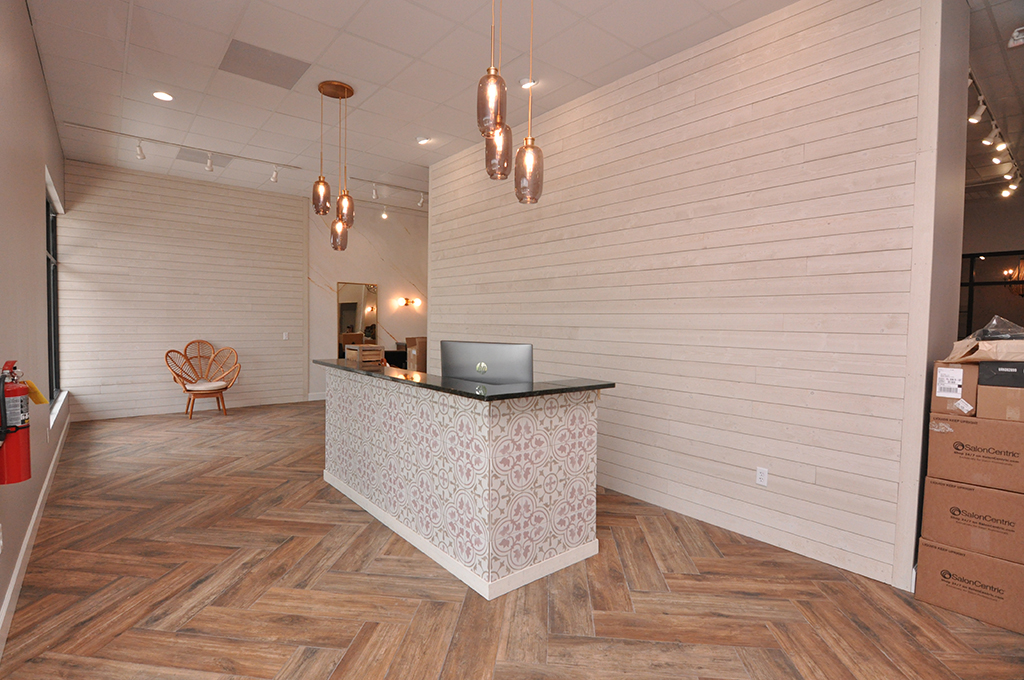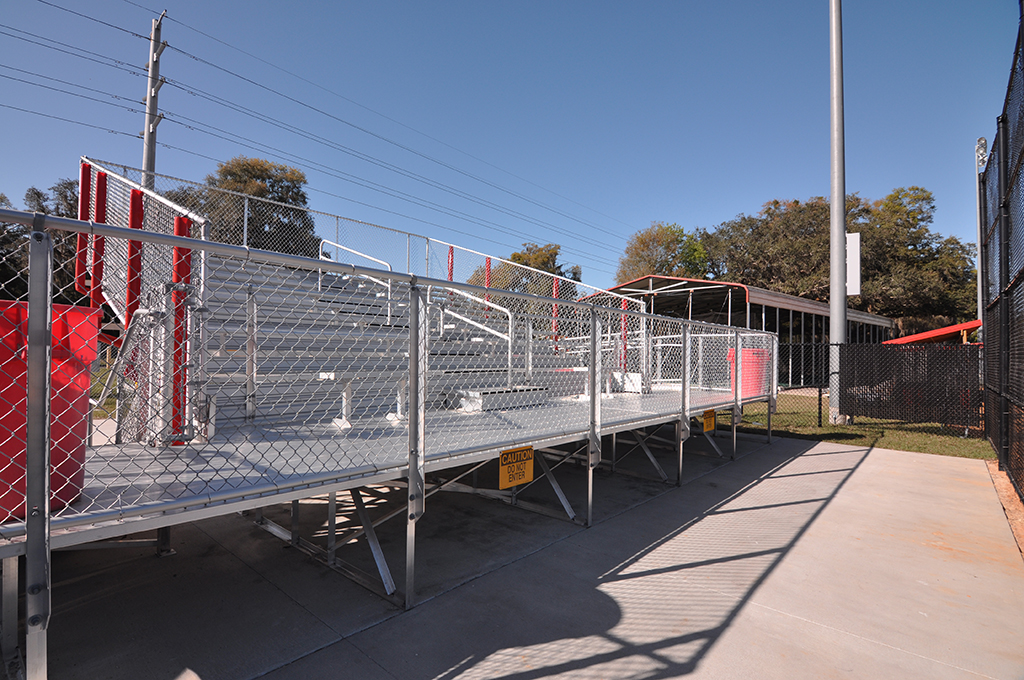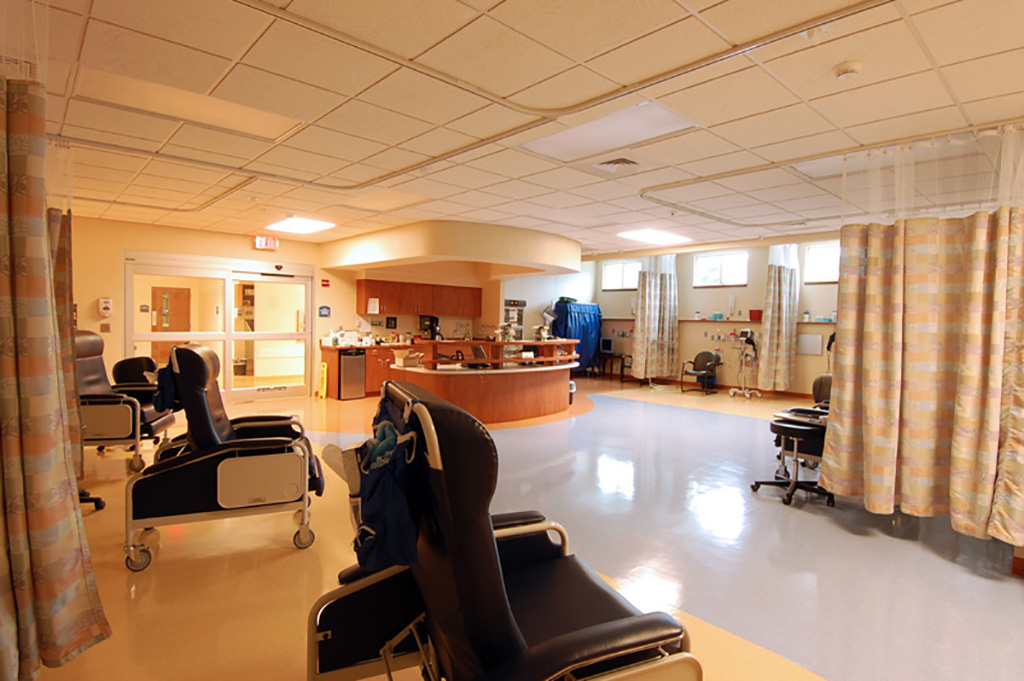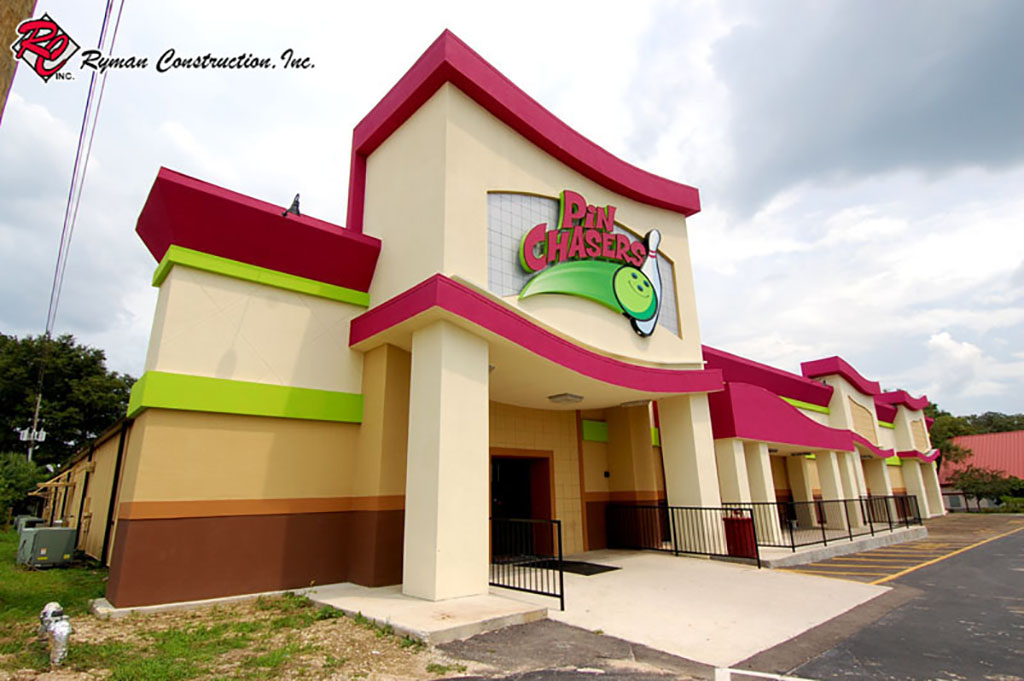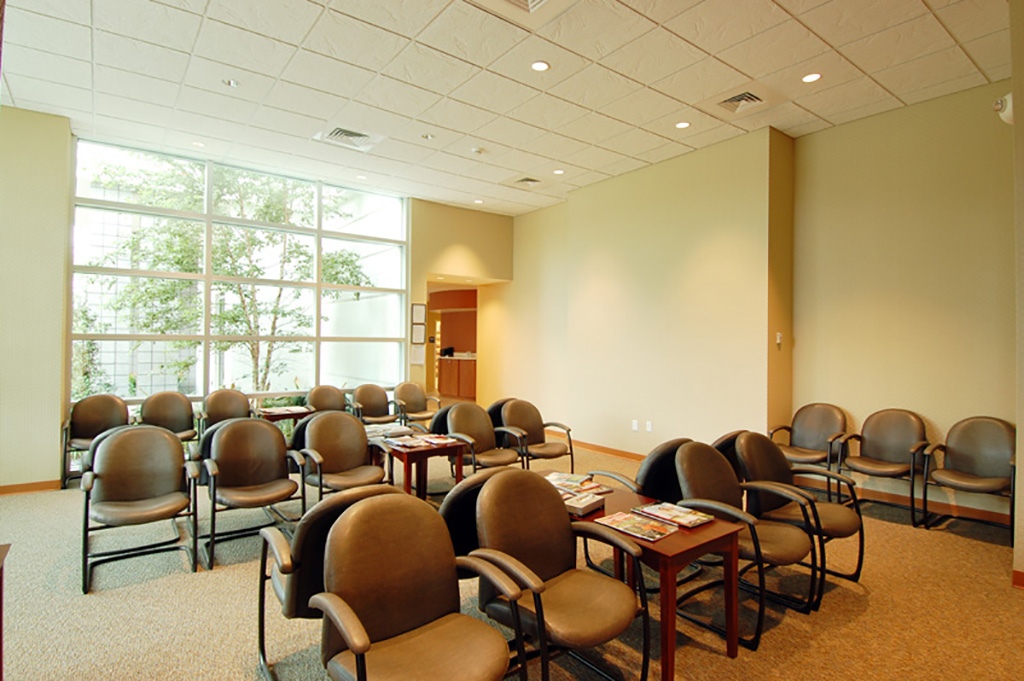 Make Your Vision a Reality with Florida's Premier Construction Company
Whatever it is you dream of, we can make your vision a reality.
Over Four Decades of Experience and Expertise
Dedication to the Highest Quality Materials and Workmanship
Licensed, Bonded and Insured
Quick and Easy Financing Options
A+ Rating from the Better Business Bureau
Fully Bondable Up to $20 Million
Learn More