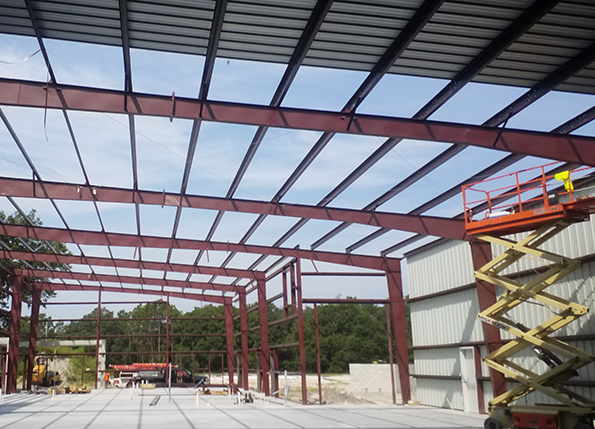 Commercial Construction
When it comes to commercial construction, finding the most talented construction company to share your vision makes all the difference. Ryman Construction offers more than four decades of experience building, remodeling and upgrading commercial space throughout Central Florida.
We are experts in commercial construction. We do what we say we will do. Our commercial construction services encompass school/government projects, restaurants and retail, industrial/specialty and medical/professional.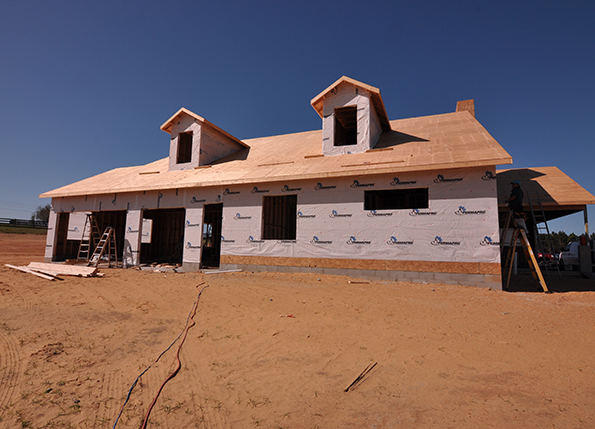 Custom Homes
Before you decide on a contractor for your custom home, make sure you hire the most reliable, experienced construction company in Central Florida. Our family-owned construction company has been in business since 1980.
We've built thousands of custom homes over the years – many times managing the entire process from the drawings to the final touch up paint. You can rely on our skilled craftsmen, project management team and quality control specialists. We can build or remodel your house into the home of your dreams.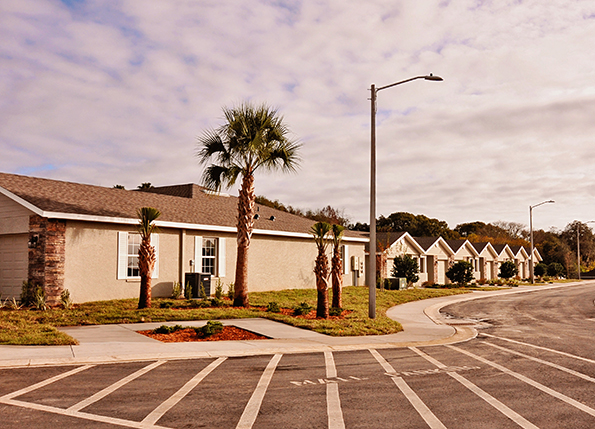 Small Scale Communities
With a dedication to using high-quality, energy-efficient building materials and extraordinary customer service, Ryman Construction enjoys a reputation for being Florida's premier builder.
Our construction team consists exclusively of highly trained employees, never part-time laborers or contractors. So you know you will have flawless workmanship throughout the entire project, and each phase will finish on time.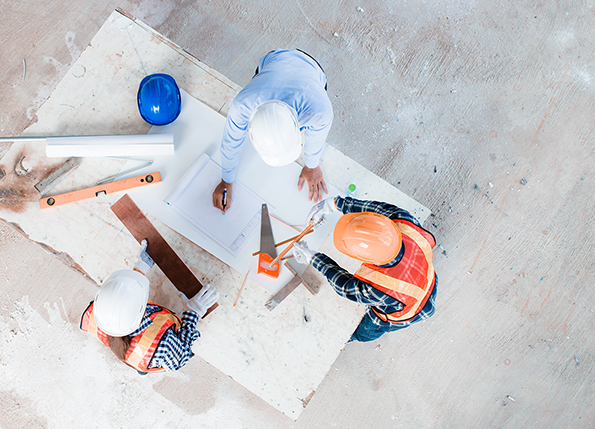 Delivery Methods
At Ryman Construction, we place customer satisfaction at the forefront of our services. From concept to completion, we offer the knowledge and expertise to tackle construction projects of any size or scope.
That's why we tailor our delivery methods to suit your specific needs such as Construction Management, General Contracting and Design/Build.
"Working with Ryman was a pleasure from the planning stages to the final walk-through. Their professionalism was evident during every phase."

— Anthony M. Perrone, CEO, Pin Chasers, Inc.
Make Your Vision a Reality with Florida's Premier Construction Company
As a long-standing member of the local builder associations, Ryman Construction has both the proven experience and credentials you are looking for in a construction company. Working with Ryman Construction gives you the peace of mind that your project will run smoothly and our customer service will exceed your expectations.
Our construction services and reputation have lasted through the test of time, so you can be sure we'll expertly handle your project, stay on schedule and on budget, and deliver the highest quality customer service available.
Whatever it is you dream of, we can make your vision a reality.
Over Four Decades of Experience and Expertise
Dedication to the Highest Quality Materials and Workmanship
Licensed, Bonded and Insured
Quick and Easy Financing Options
A+ Rating from the Better Business Bureau
Fully Bondable Up to $20 Million
Learn More