Dedicated to Providing Extraordinary Customer Service and Master Craftsman Skills
You're searching for general contracting experts to take your vision from dream to reality—and finding the most talented construction company to share your goals makes all the difference.
No matter what your general contracting needs, Ryman Construction can make it happen. With more than 40 years of experience and expertise in general contracting, we're dedicated to providing you with extraordinary customer service and master craftsman skills.
Contact Us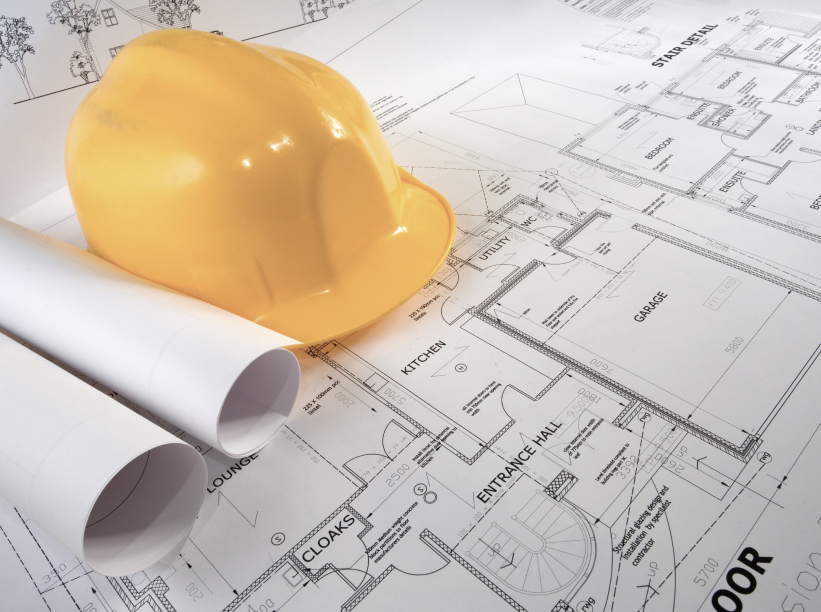 Our comprehensive general contracting services are uniquely customized to match your specific project needs. From start to finish, our work meets exacting standards. We use only the highest-quality, energy-efficient building materials that will give you the most value in the long term.
The benefits of using our general contracting services include:
Single Point of Contact
Project Management Expertise
Enhanced Communication and Collaboration
Risk Management
Flexibility and Adaptability
Our skilled team of experts and meticulous attention to detail will bring the vision of your project to life!
Contact Us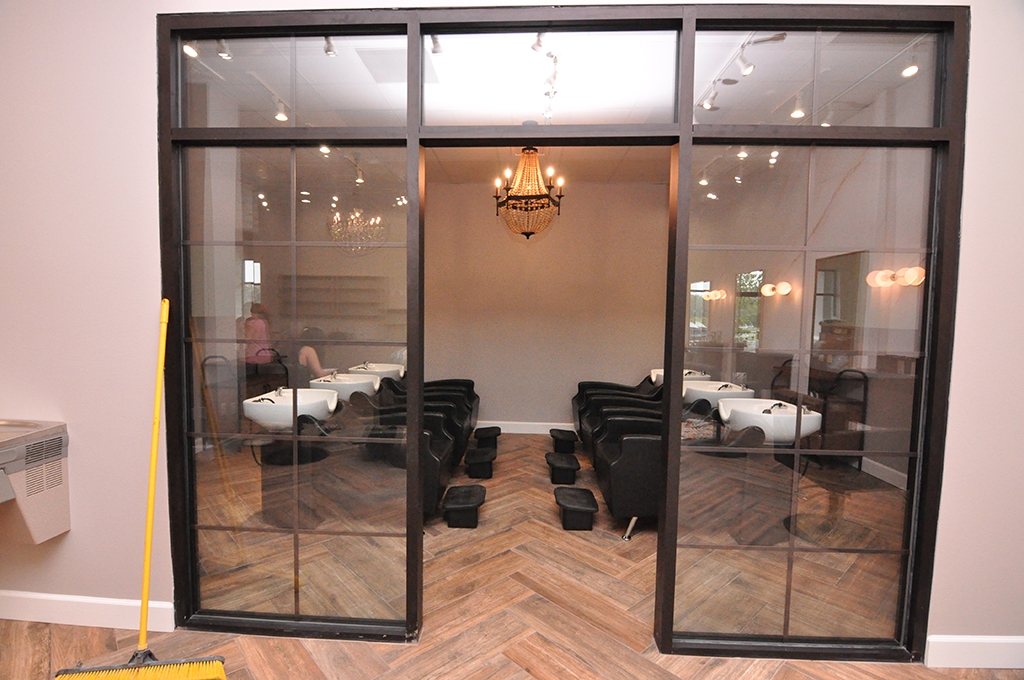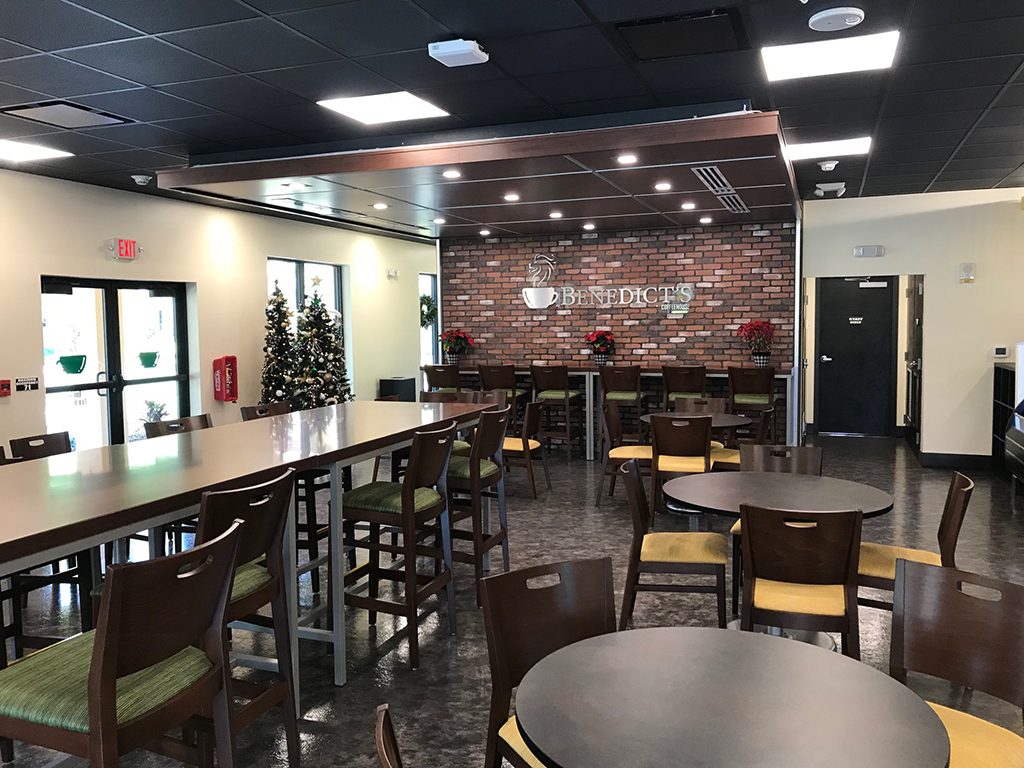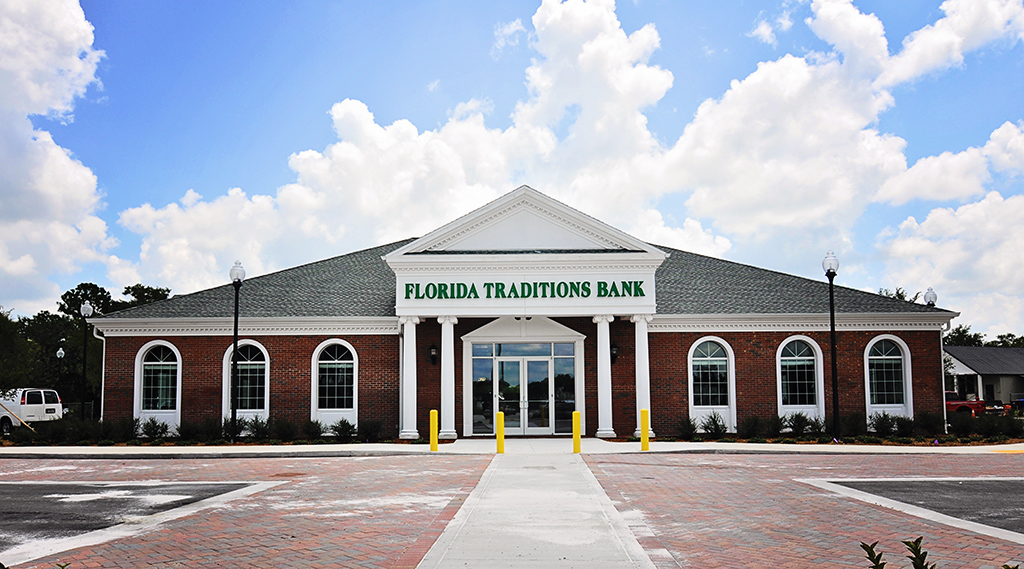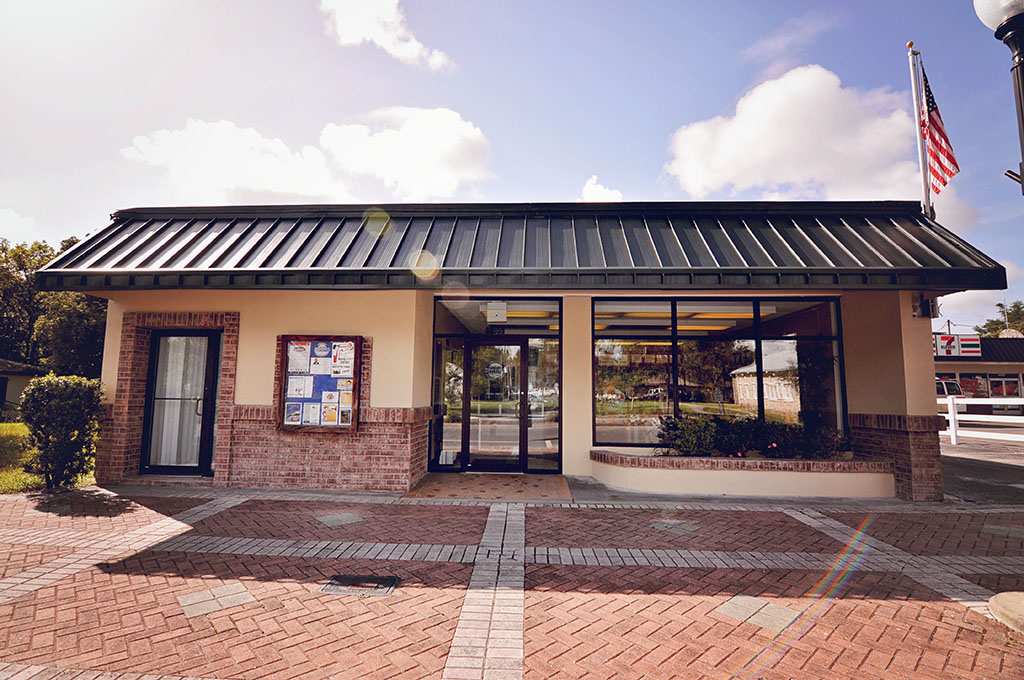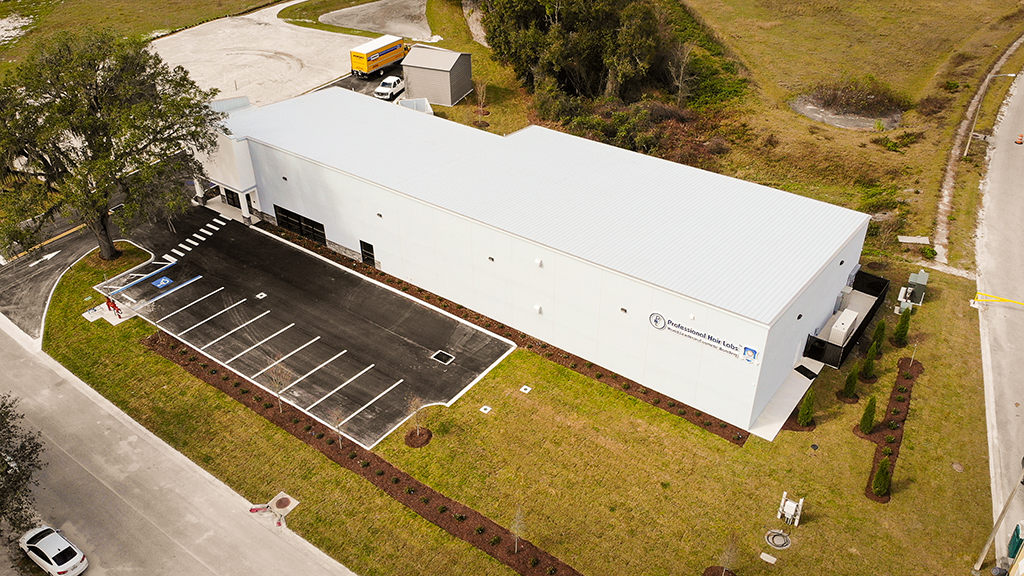 Before and After Stands Behind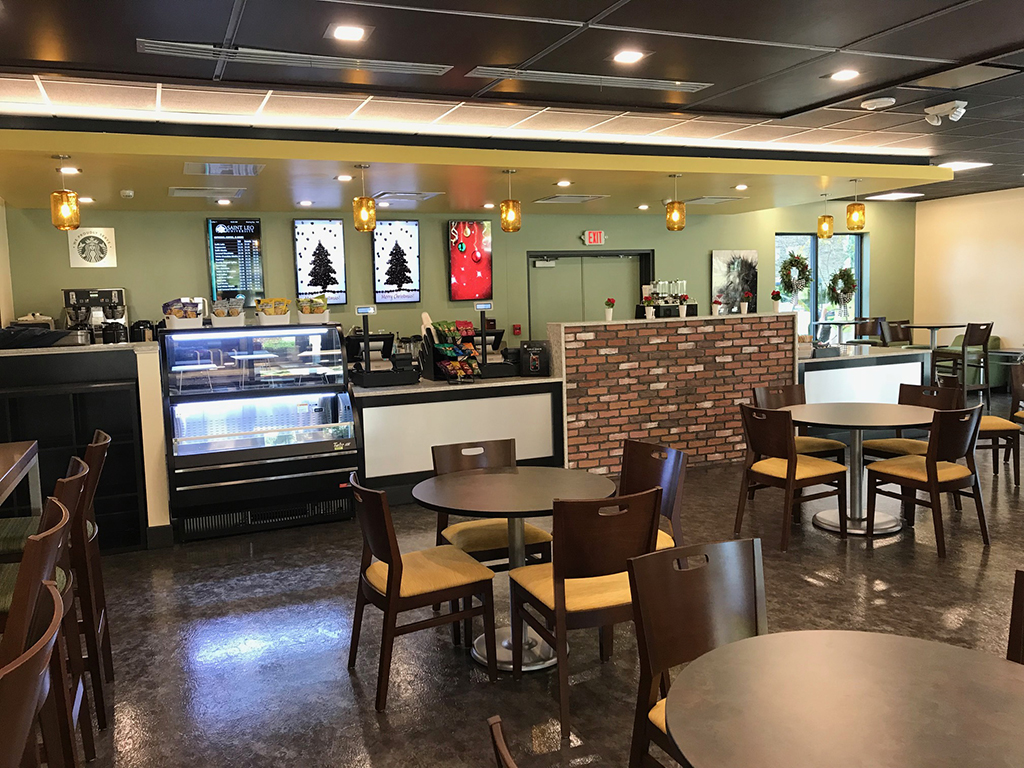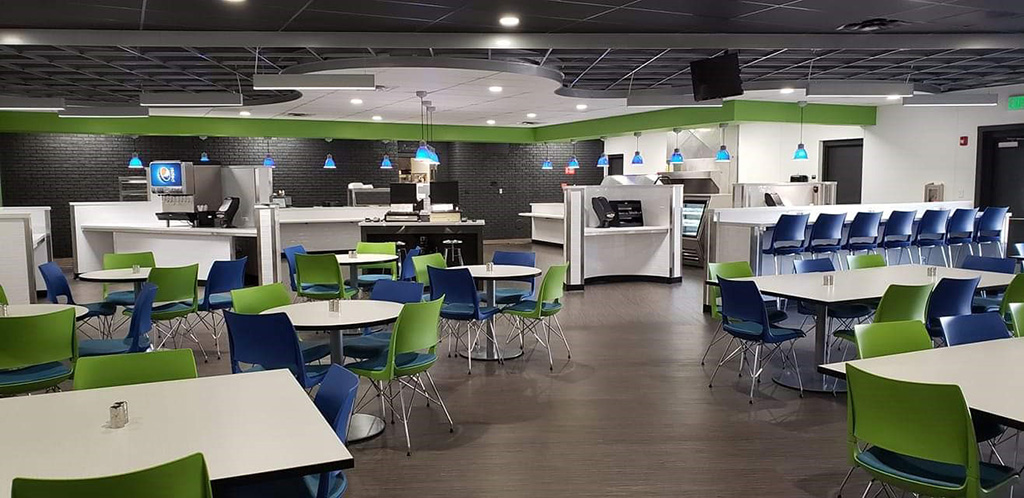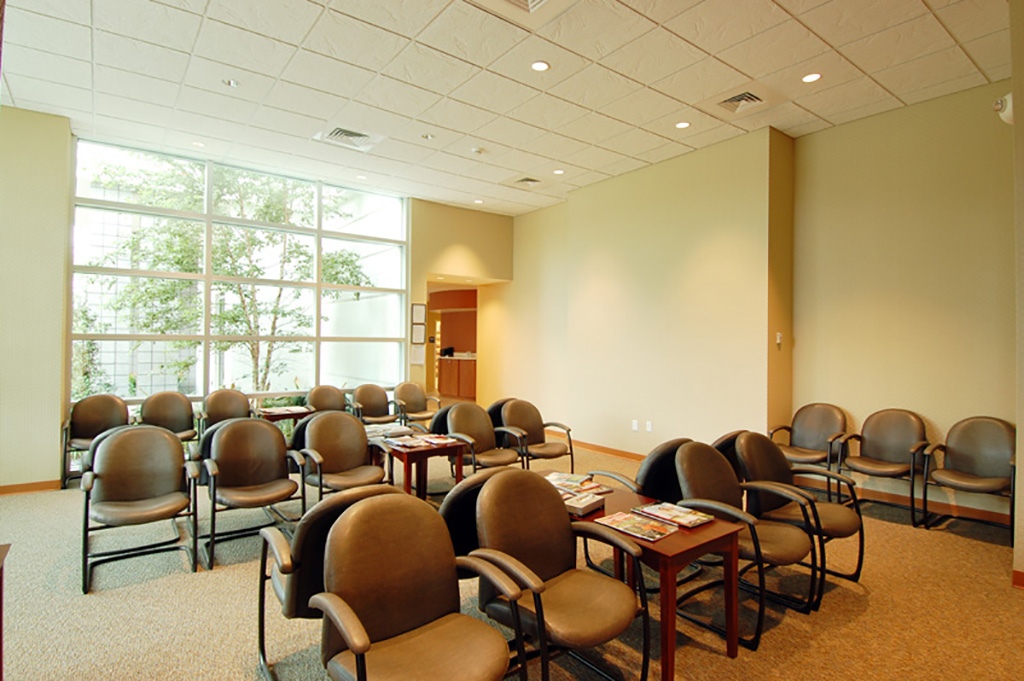 Before and After Stands Front
Make Your Vision a Reality with Florida's Premier Construction Company
Whatever it is you dream of, we can make your vision a reality.
Over Four Decades of Experience and Expertise
Dedication to the Highest Quality Materials and Workmanship
Licensed, Bonded and Insured
Quick and Easy Financing Options
A+ Rating from the Better Business Bureau
Fully Bondable Up to $20 Million
Learn More