Florida's Premier Builder of Custom Homes in Small-Scale Communities
With a dedication to using high-quality, energy-efficient building materials, rigorous project planning methodology, deep safety protocols and thorough finishing review inspections, Ryman Construction enjoys a reputation for being Florida's premier builder of custom homes in small-scale communities.
Contact Us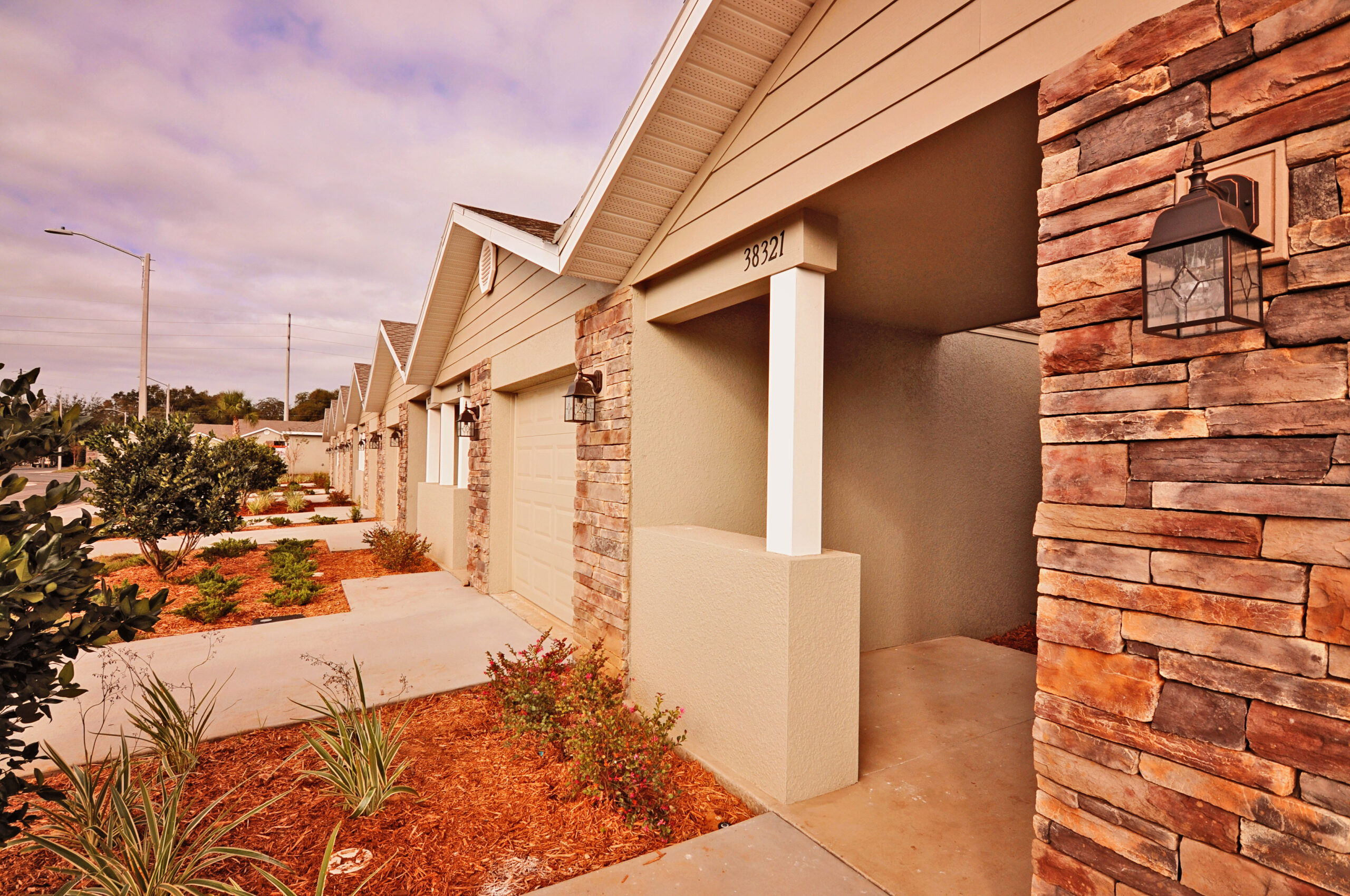 Luxurious master suites, seamless new additions, energy-saving roofing, windows and doors, glamorous kitchens, flawless roofing and inviting patios. No design is too challenging.
From start to finish, our work meets exacting standards. Your schedule is our schedule and we understand our role in maximizing your sales window. You know you will have flawless workmanship throughout the entire project, and each phase will finish on time.
Contact Us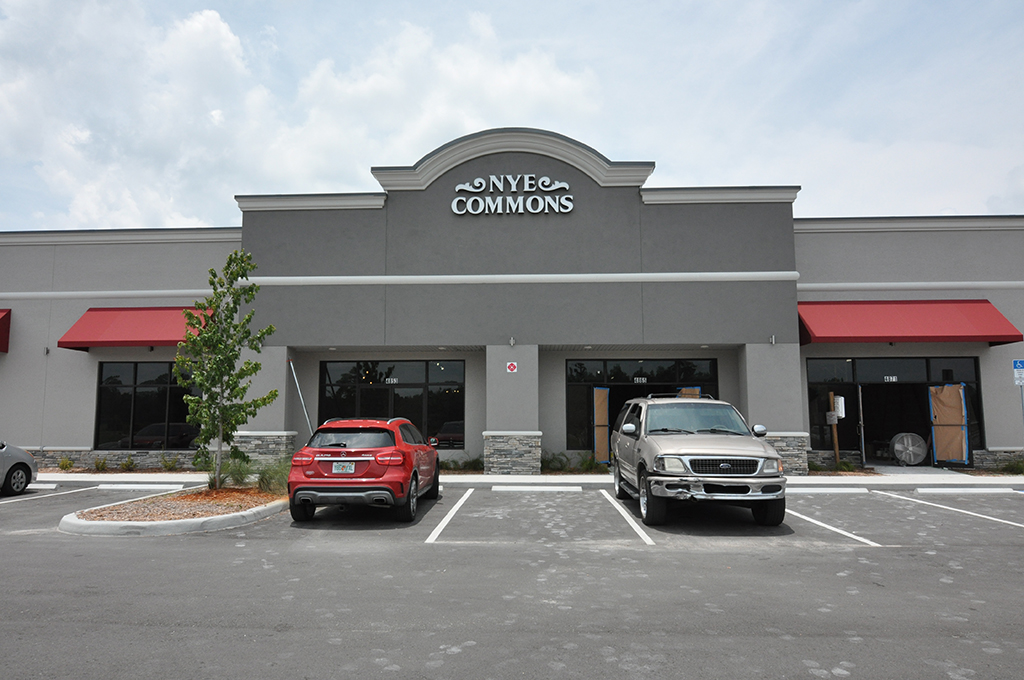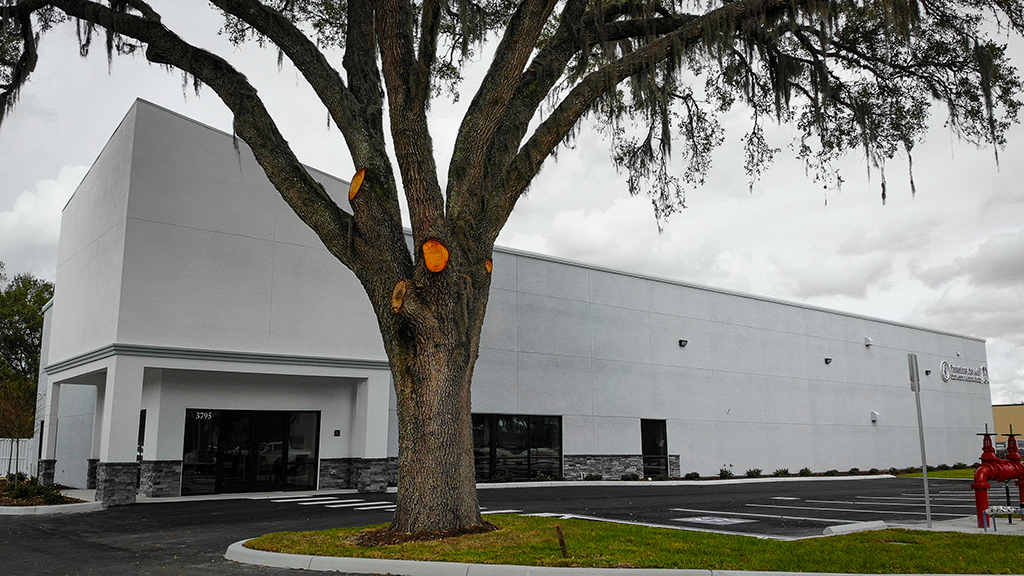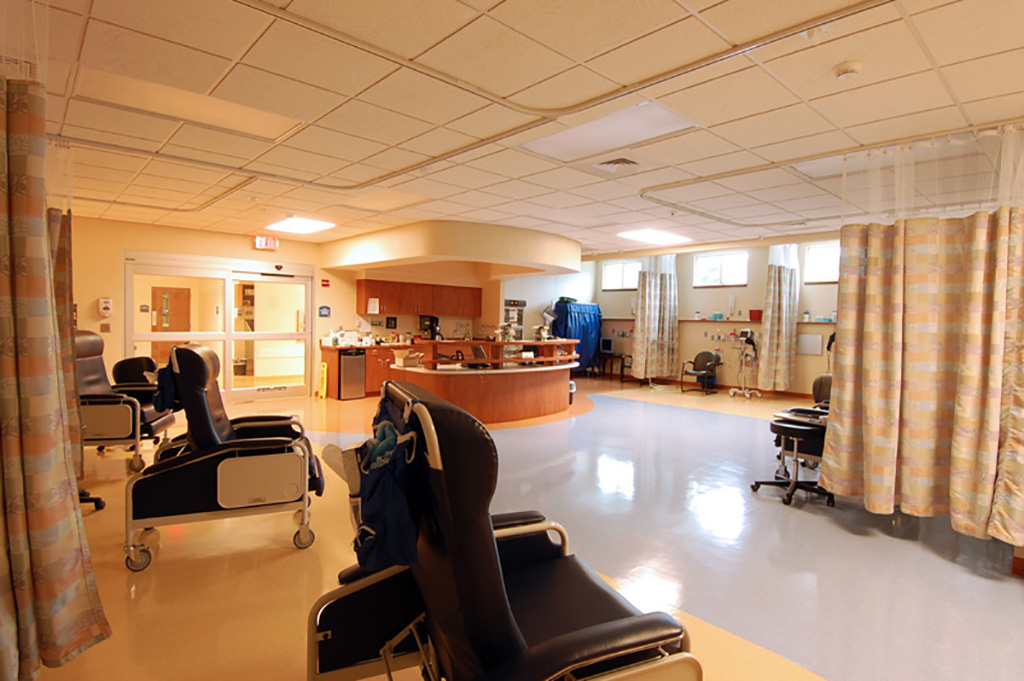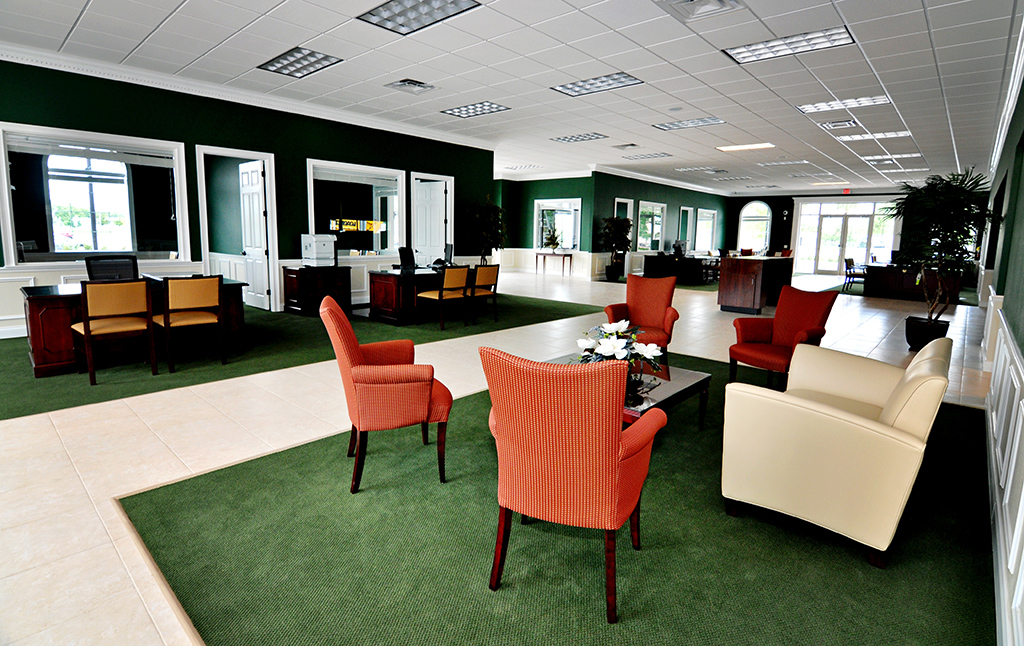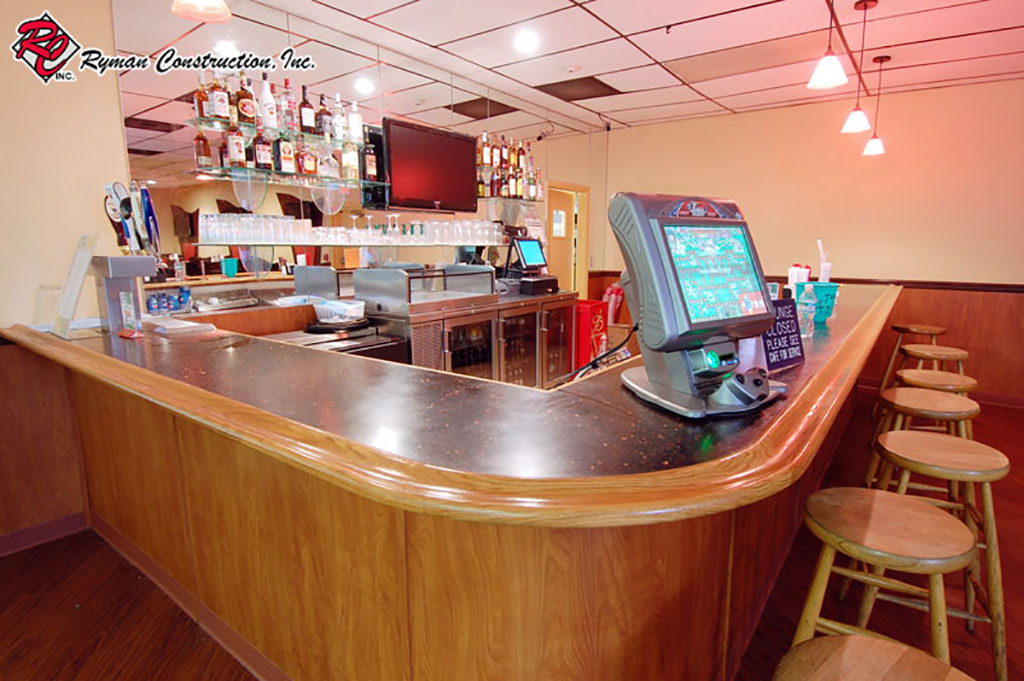 Before and After Stands Behind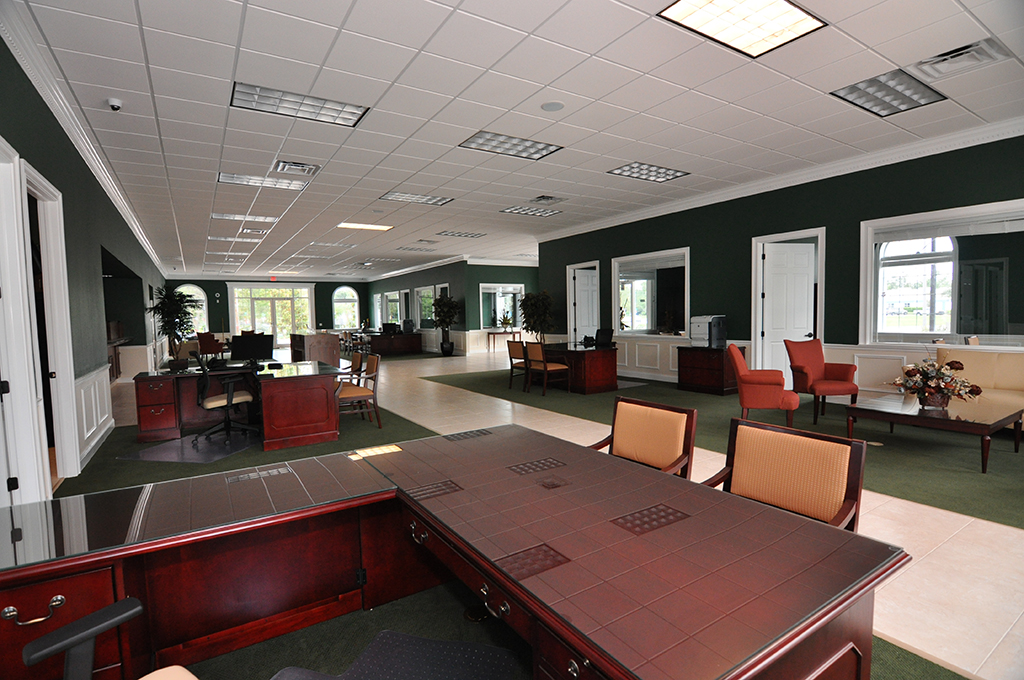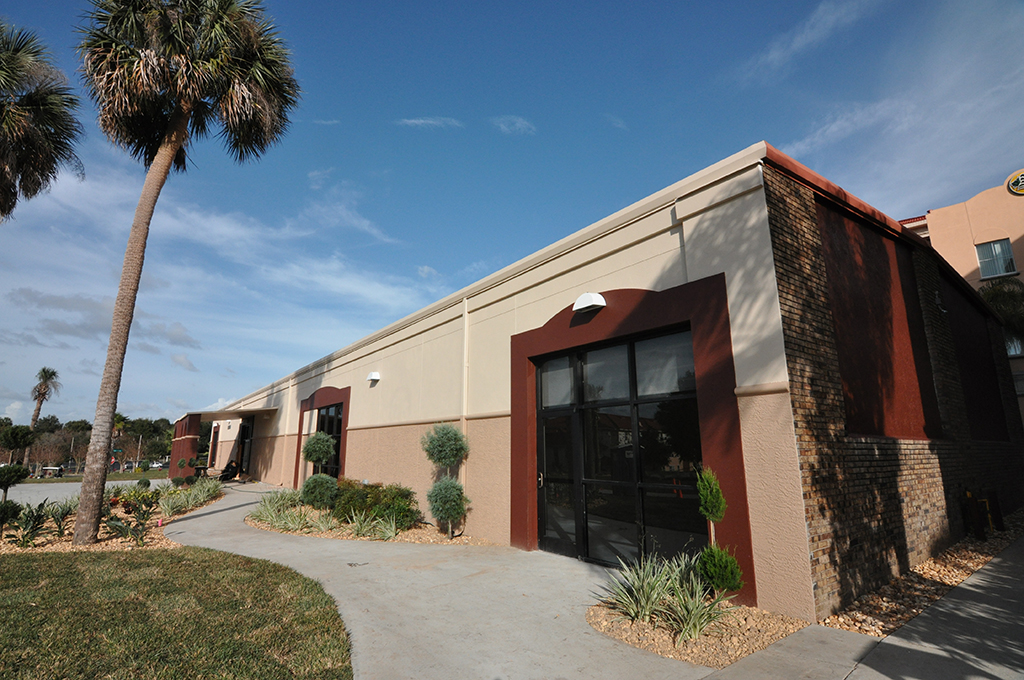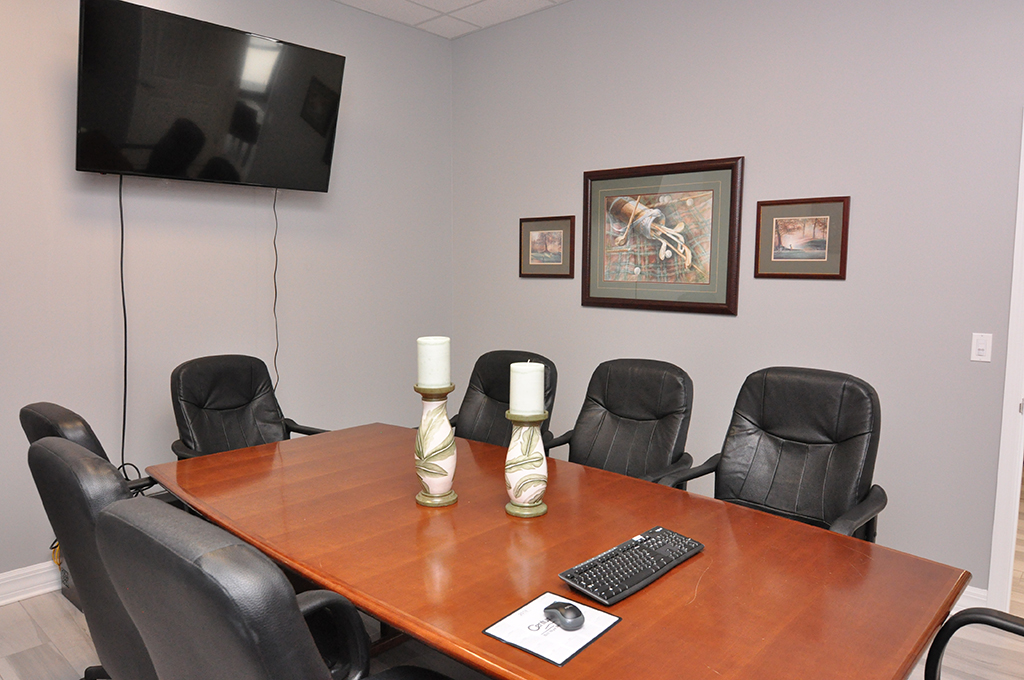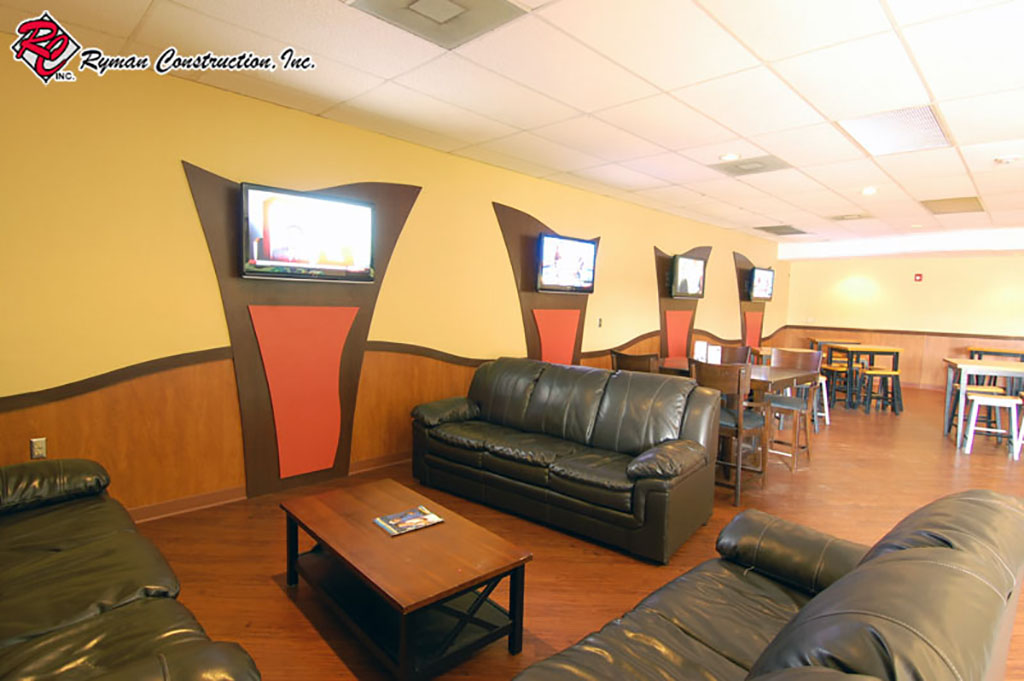 Make Your Vision a Reality with Florida's Premier Construction Company
Whatever it is you dream of, we can make your vision a reality.
Over Four Decades of Experience and Expertise
Dedication to the Highest Quality Materials and Workmanship
Licensed, Bonded and Insured
Quick and Easy Financing Options
A+ Rating from the Better Business Bureau
Fully Bondable Up to $20 Million
Learn More