Let Us Transform the Vision of Your Dream Home into Reality
Dream homes don't just happen. You need a custom home builder who is willing to obsess about your new home as much as you do.
As Central Florida's premier custom home builder, Ryman Construction offers the painstaking attention-to-detail, craftsmen at the top of their trade and top technology so your home comes out exactly as you envisioned it.
With more than four decades of experience, we handle every stage of your custom home construction – on time and within budget.
With a reputation for superior custom craftsmanship, extraordinary attention to detail and the highest-quality, energy-efficient materials, we take the time to understand your vision for your home.
Contact Us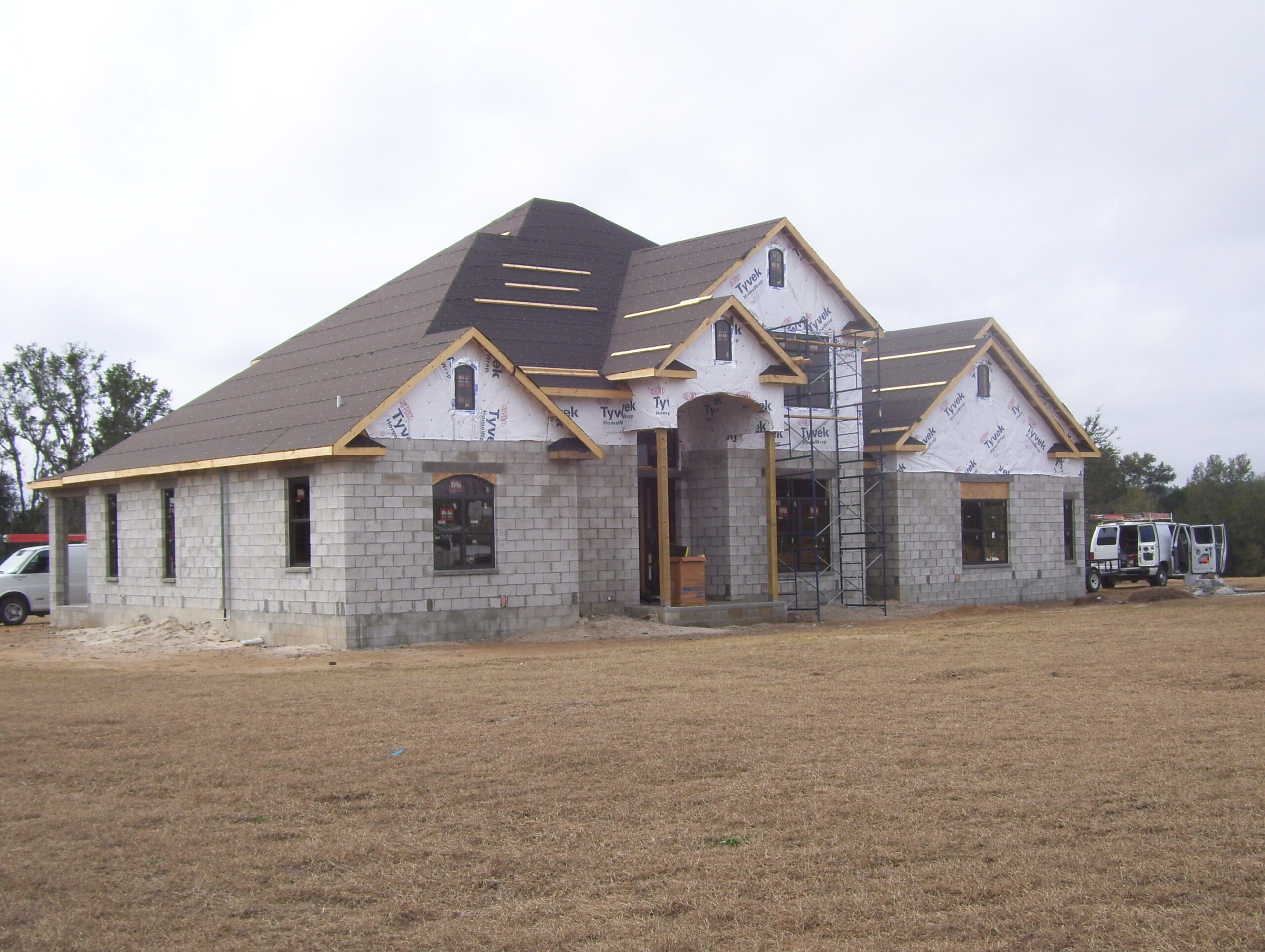 As the most reliable, experienced construction company in Central Florida, we've built thousands of custom homes over the years – many times managing the entire process from the drawings to the final touch-up paint.
We take pride in our ability to construct anything from charming tiny homes to opulent 10,000-square-foot mansions, in any style you desire – from rustic country to elegant coastal. We utilize only the finest materials and stand firmly behind the unique homes we build.
Our custom homes are not mass-produced or generic, but rather meticulously crafted with care and attention to detail, ensuring that they will become cherished homes for generations to come.
Our partnership with top-notch architects allows us to not only design a home that meets your exact specifications, but also one that is mindful of your budget.
At the start of the journey, we will sit down with you to ensure that you are getting the most out of your home building experience, both in terms of cost and functionality.
We understand that building a custom home can be an overwhelming process. Therefore, we strive to provide you with a clear understanding of what to expect throughout the building process, allowing you to remain stress-free and ultimately delighted with the end result.
You'll see that the beauty and quality of our work sets us apart from other construction companies in the area. Just flip through our portfolio to see what makes our custom homes so spectacular.
Contact Us
Make Your Vision a Reality with Florida's Premier Construction Company
Whatever it is you dream of, we can make your vision a reality.
Over Four Decades of Experience and Expertise
Dedication to the Highest Quality Materials and Workmanship
Licensed, Bonded and Insured
Quick and Easy Financing Options
A+ Rating from the Better Business Bureau
Fully Bondable Up to $20 Million
Learn More