Expert Planning, Design and Construction for Your Next Project
With over 40 years of extensive experience in construction management services, we understand every aspect of planning, design and construction. We'll expertly plan, coordinate and oversee the construction of your project, large or small, from beginning to end.
Contact Us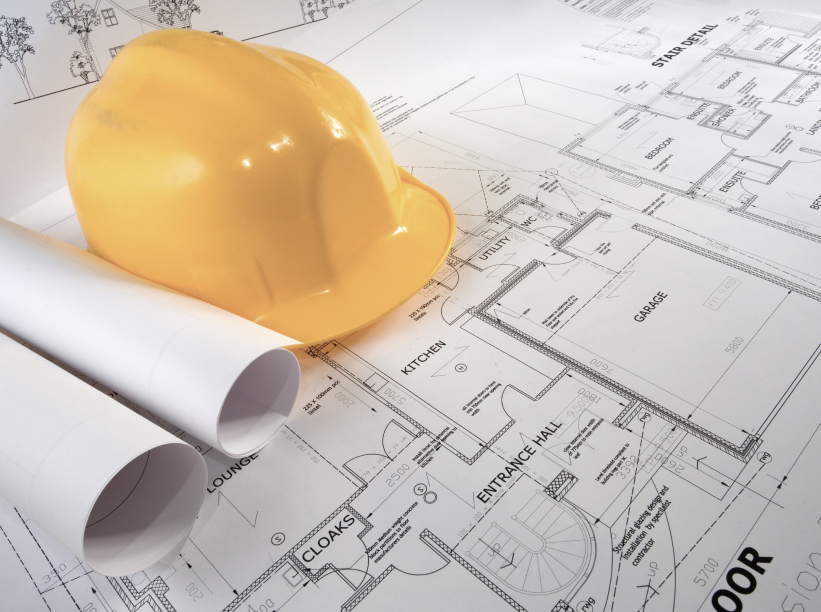 We know that construction projects can quickly become an overwhelming ordeal without the right approach, planning skills and planning tools. Our highly talented and knowledgeable construction management team coordinates subs, materials, permits and workplace safety.
The benefits of using our construction management services include:
Flexibility and Adaptability
Value Engineering to Reduce Costs
Enhanced Communication and Collaboration
Owner Direct Purchases for Cost Savings, Greater Control and Faster Delivery
Risk Management
Outsourced construction management services give you the flexibility you need to start and scale quickly without absorbing overhead. Plus, with the variety of successful projects in our portfolio, you get deeply experienced construction management to help find cost and timeline efficiencies.
Contact Us
Make Your Vision a Reality with Florida's Premier Construction Company
Whatever it is you dream of, we can make your vision a reality.
Over Four Decades of Experience and Expertise
Dedication to the Highest Quality Materials and Workmanship
Licensed, Bonded and Insured
Quick and Easy Financing Options
A+ Rating from the Better Business Bureau
Fully Bondable Up to $20 Million
Learn More