The Highest Quality Workmanship and Expertise to Handle any School/Government Projects
Commercial contracting for education and government building requires a high degree of compliance awareness and scope management.
Ryman Construction features more than four decades of experience building, remodeling and upgrading schools and government buildings throughout Central Florida. During this time, we've earned a stellar reputation for helpful and clear RFP responses, project management and communication, milestone achievement, and completing projects on time and within budget.
Contact Us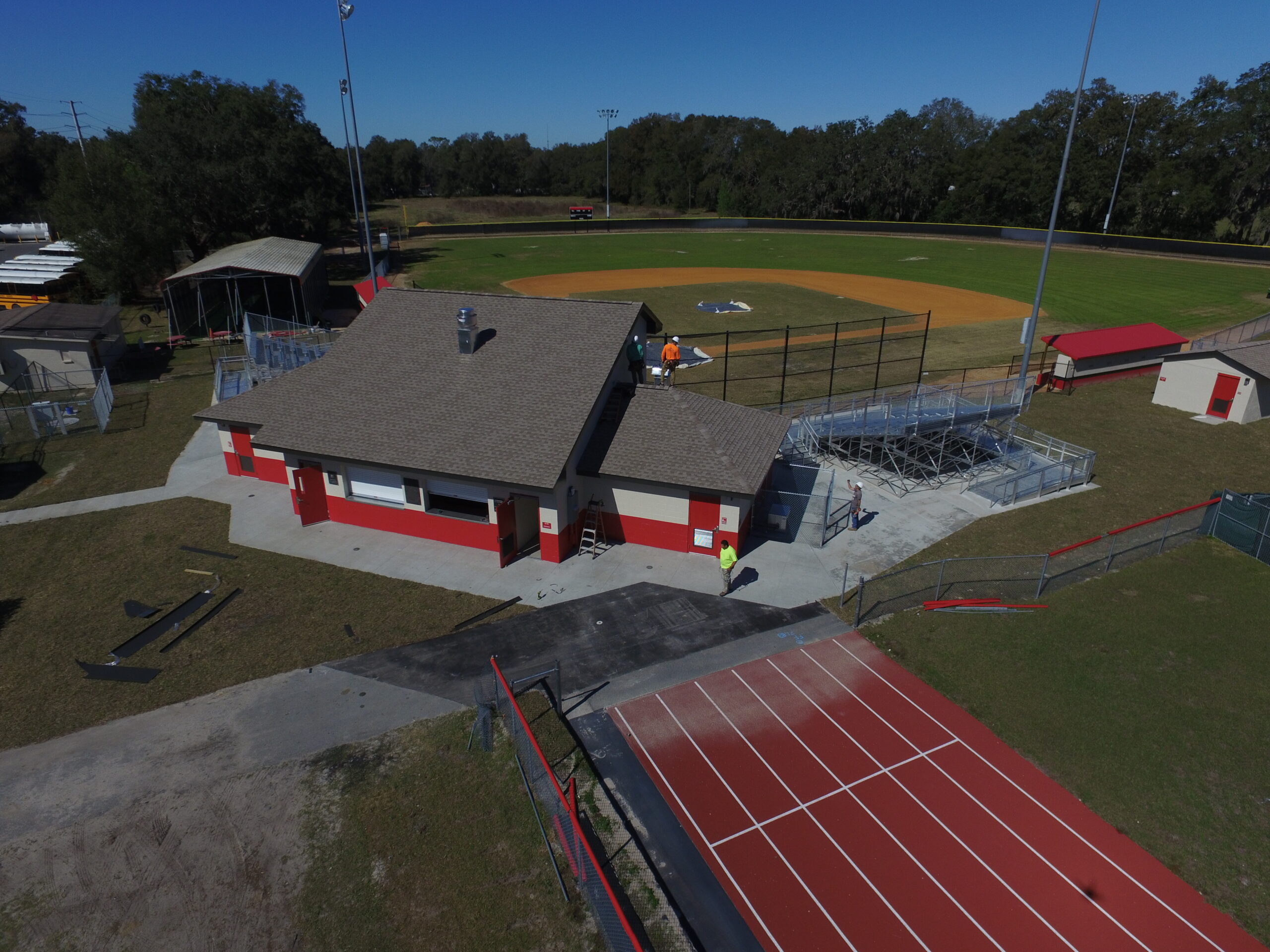 Our local experienced team offers the highest quality workmanship and expertise to handle any school/government projects. We are a family owned and operated company and many of the school and government buildings we've built are ones that our children and our neighbors will use.
We know that for decades our family name will be attached to these long-standing projects so that strengthens our commitment to quality in a way that cannot be matched by other vendors.
We meet the highest requirements of being licensed, bonded and insured.
Please review some of our latest school/government construction projects.
Contact Us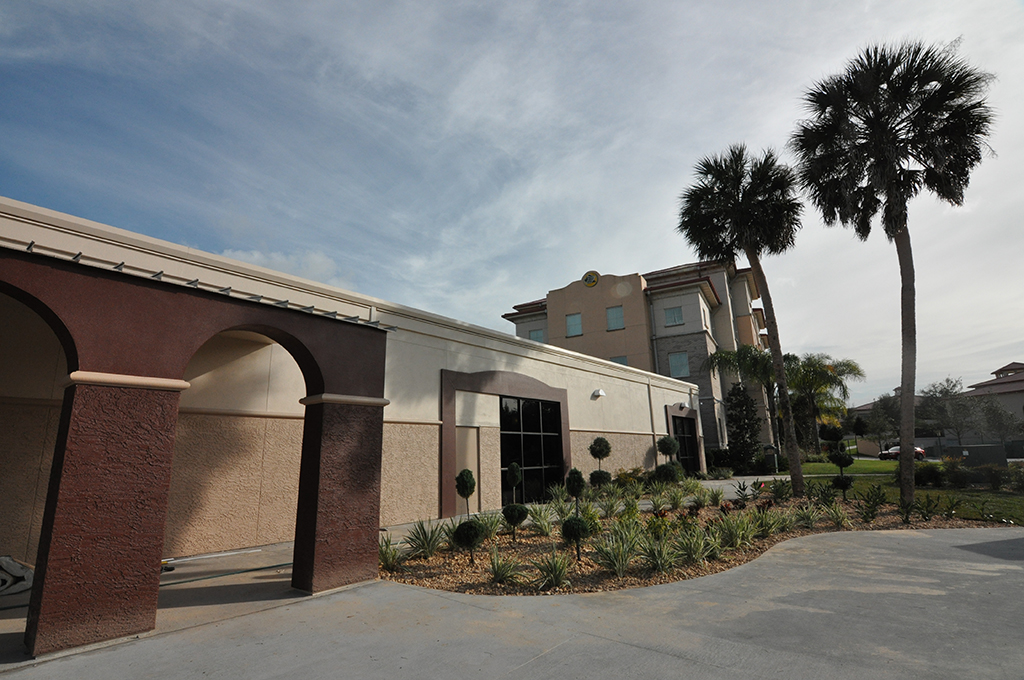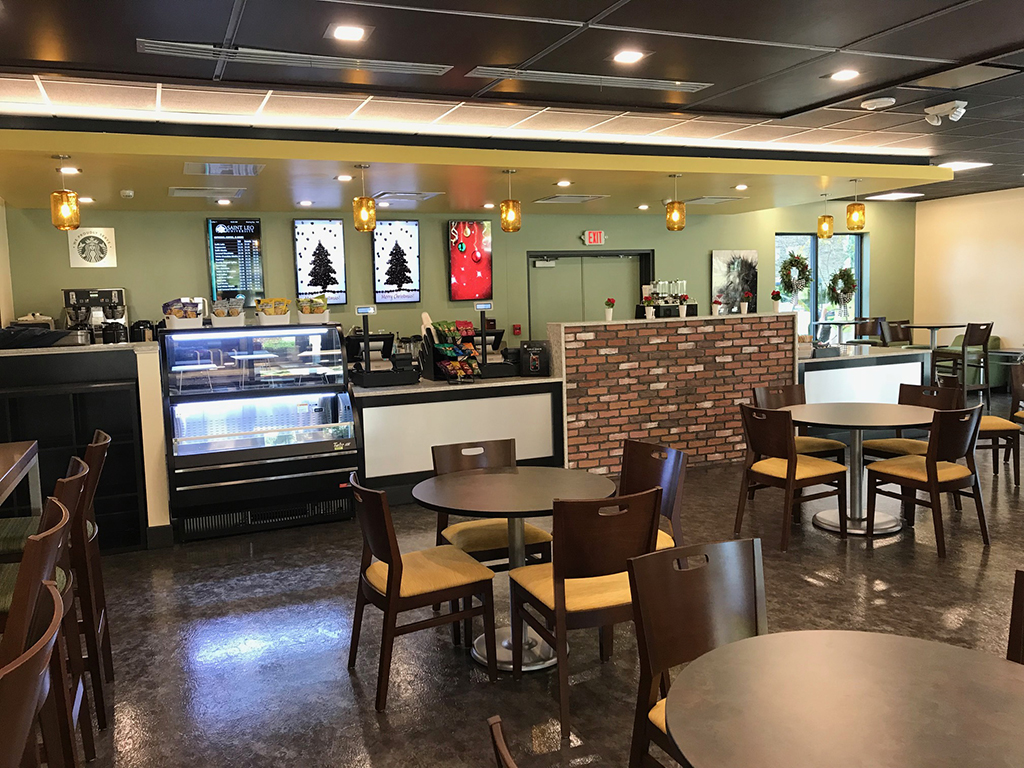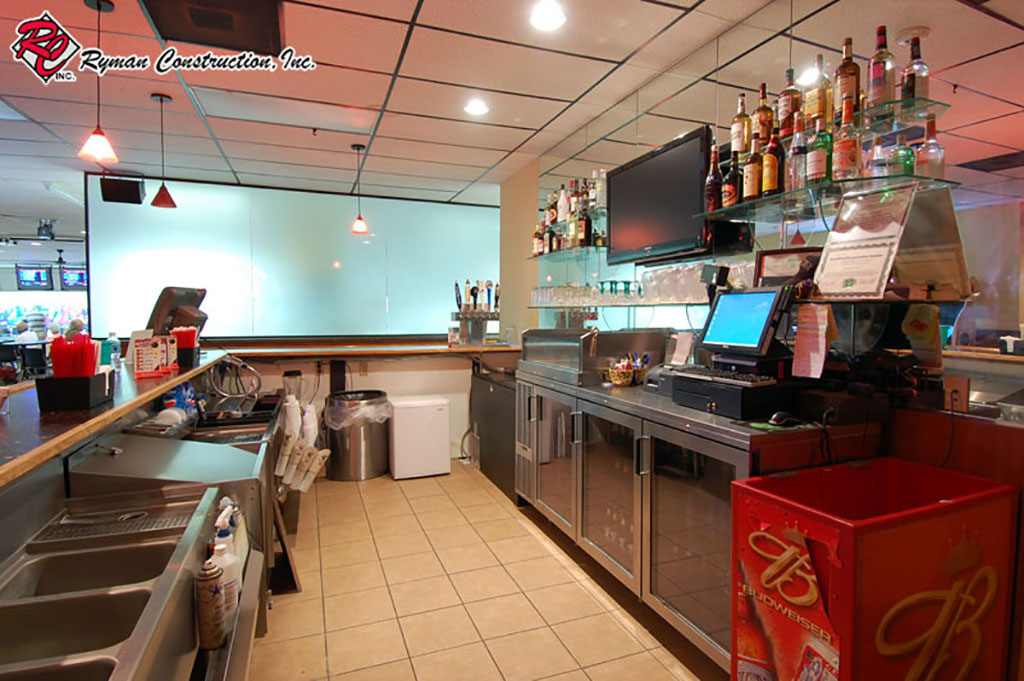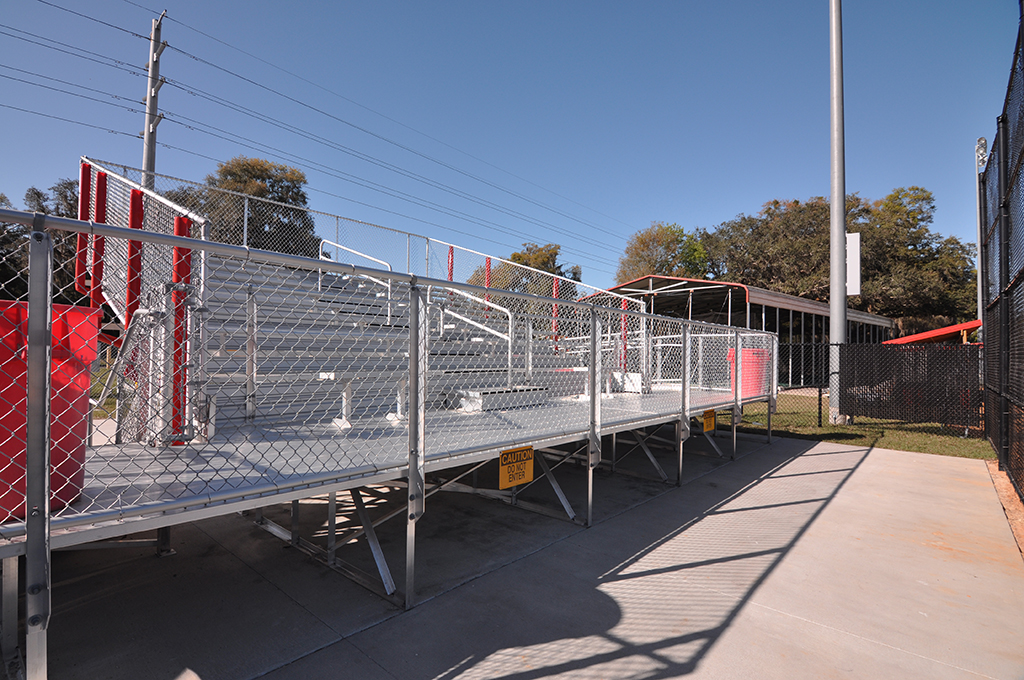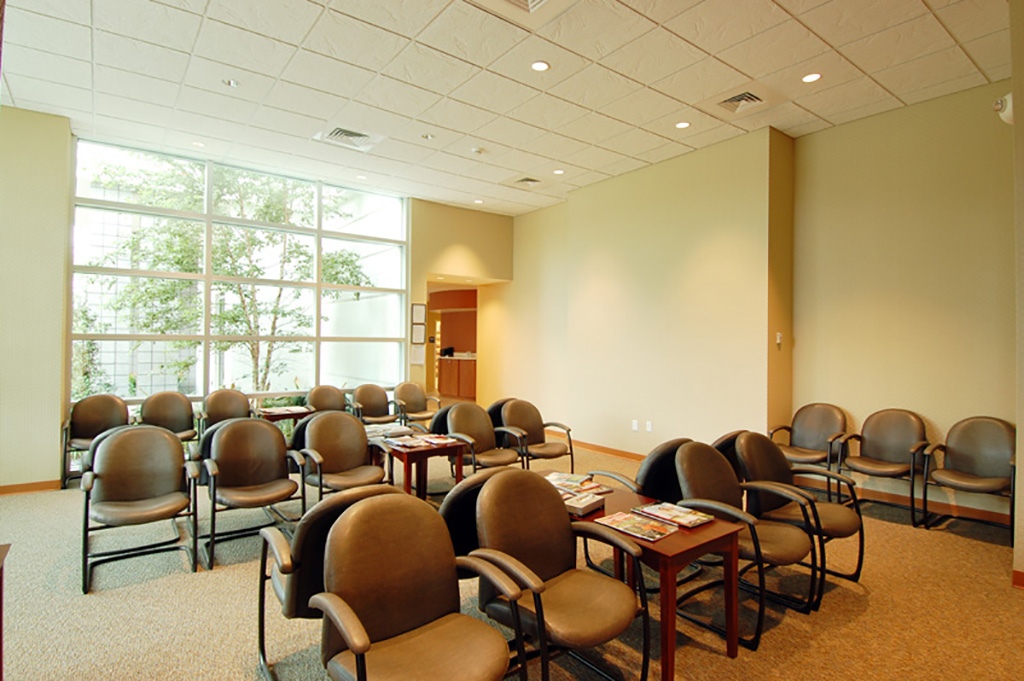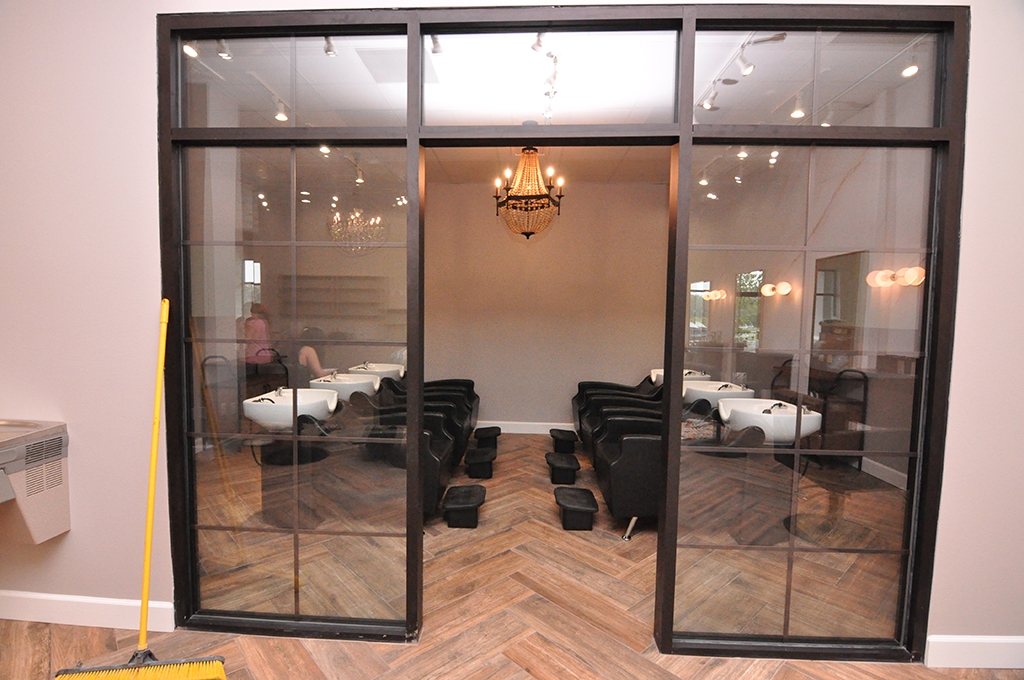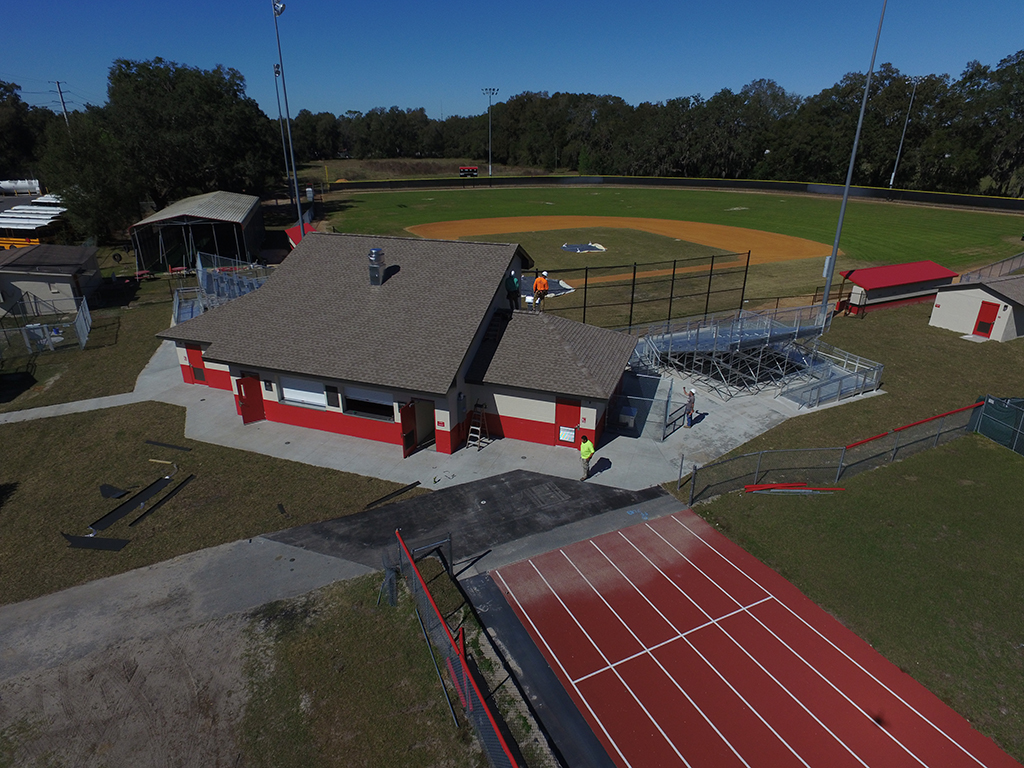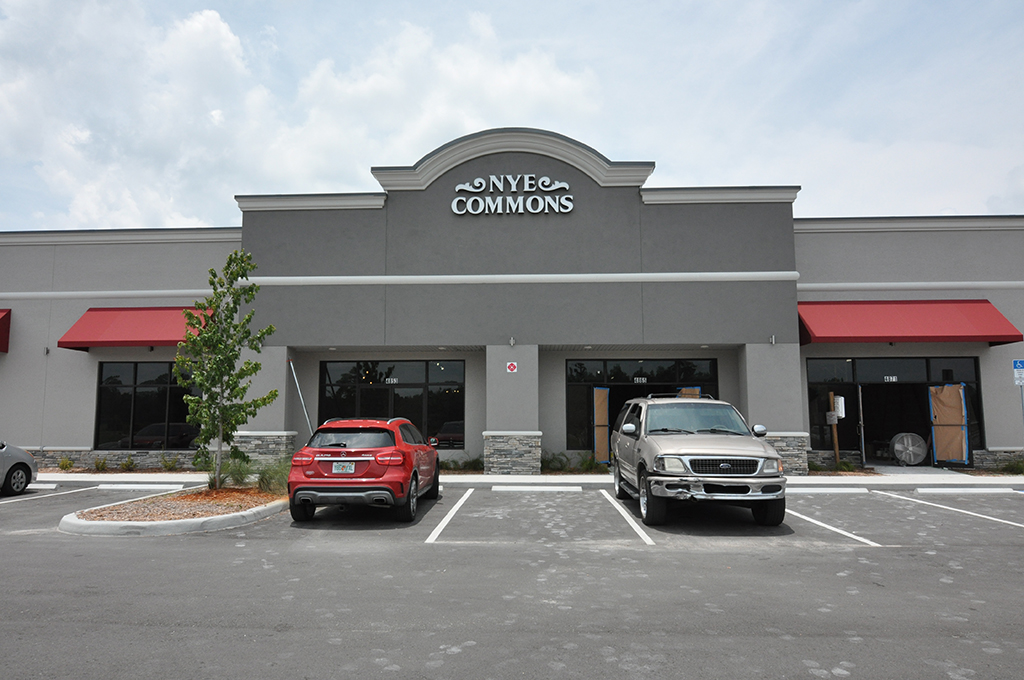 Before and After Stands Behind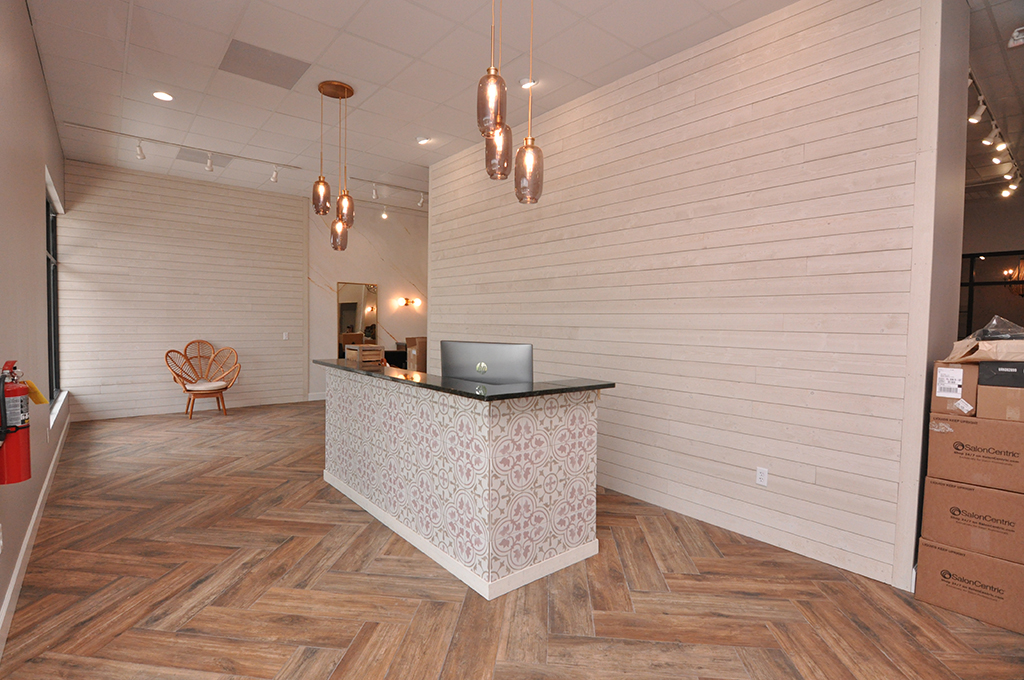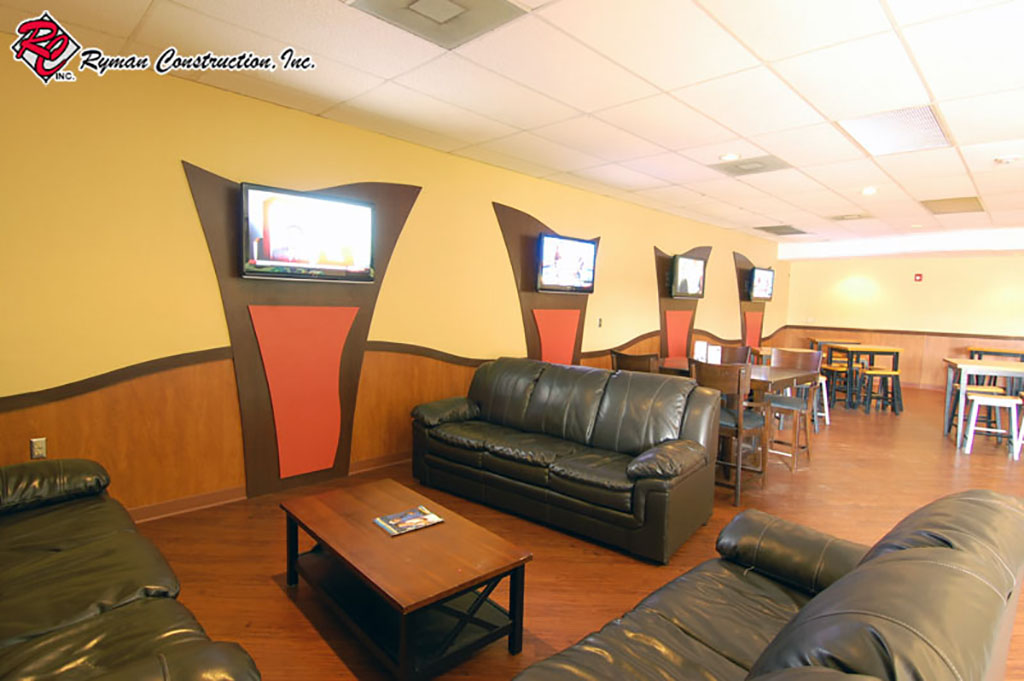 Make Your Vision a Reality with Florida's Premier Construction Company
Whatever it is you dream of, we can make your vision a reality.
Over Four Decades of Experience and Expertise
Dedication to the Highest Quality Materials and Workmanship
Licensed, Bonded and Insured
Quick and Easy Financing Options
A+ Rating from the Better Business Bureau
Fully Bondable Up to $20 Million
Learn More