The Best Solutions to Bring the Vision of Your Project to Life
As Florida's premier builder, we provide customized design/build services where we serve as your single point of contact for total project delivery. This allows you to finish your project on time – efficiently and cost effectively.
Design/build allows us to work with an architect from the start to ensure your project meets your exact design goals, budget and construction schedule.
By working together as a team, our design/build services focus on collaboration, communication and solving problems together.
Contact Us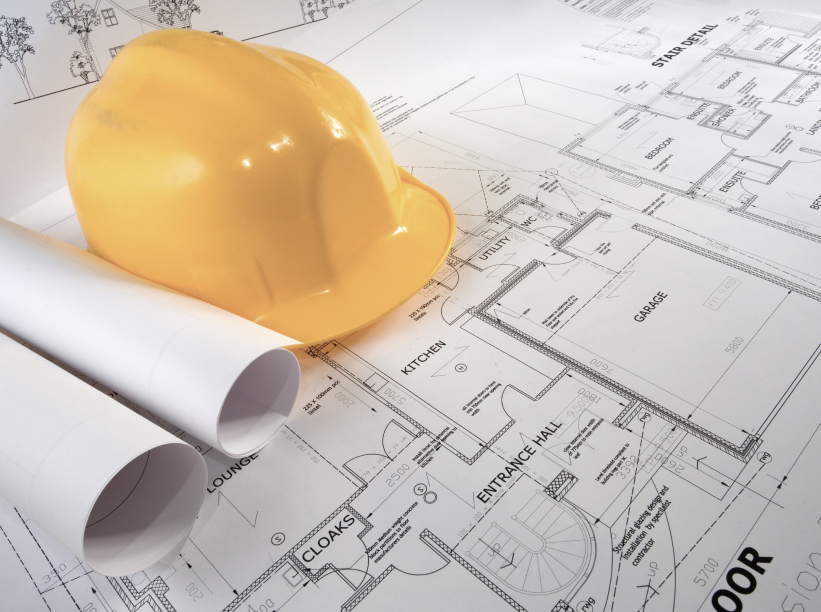 The benefits of using our design/build services include:
One Point of Contact
Faster Project Delivery
Better Cost Control
Greater Degree of Customization and Innovation
Open, Honest and Frequent Communication
With over 40 years of design/build experience, we've worked with some of the best architects and designers in Florida. We'll provide the best, most customized solutions to bring the vision of your project to life.
Contact Us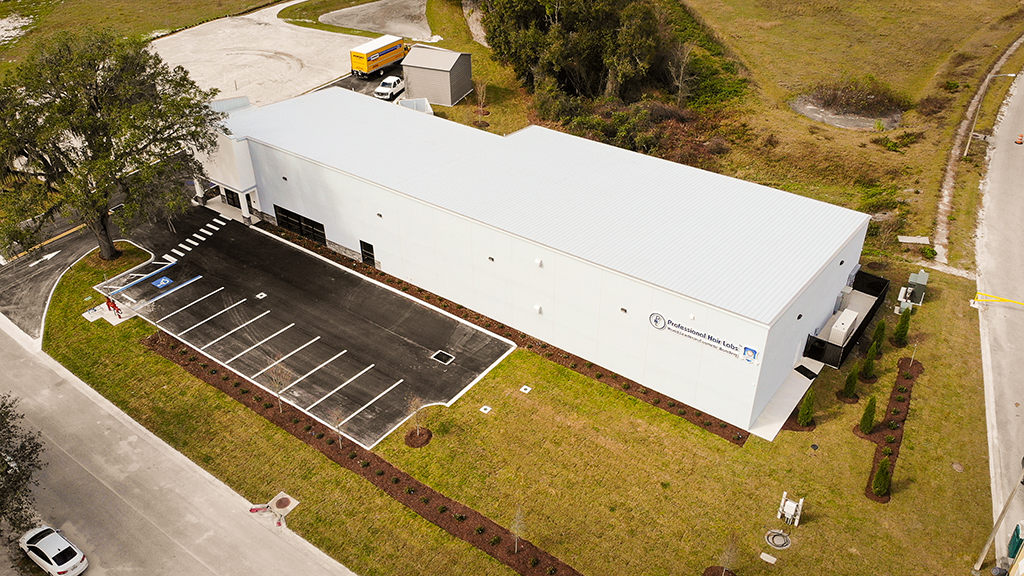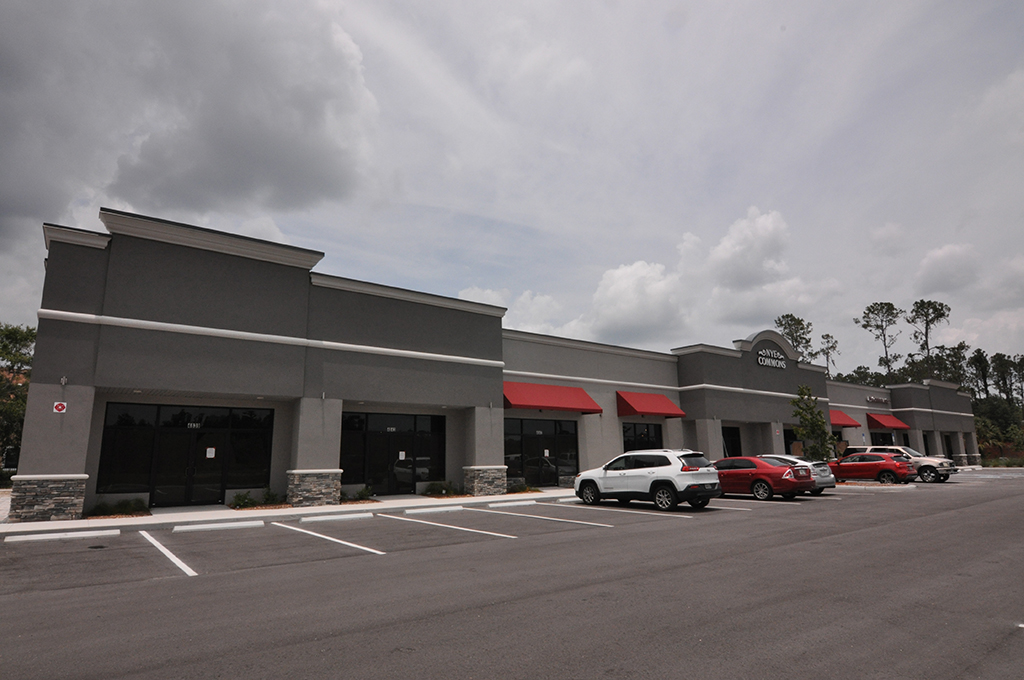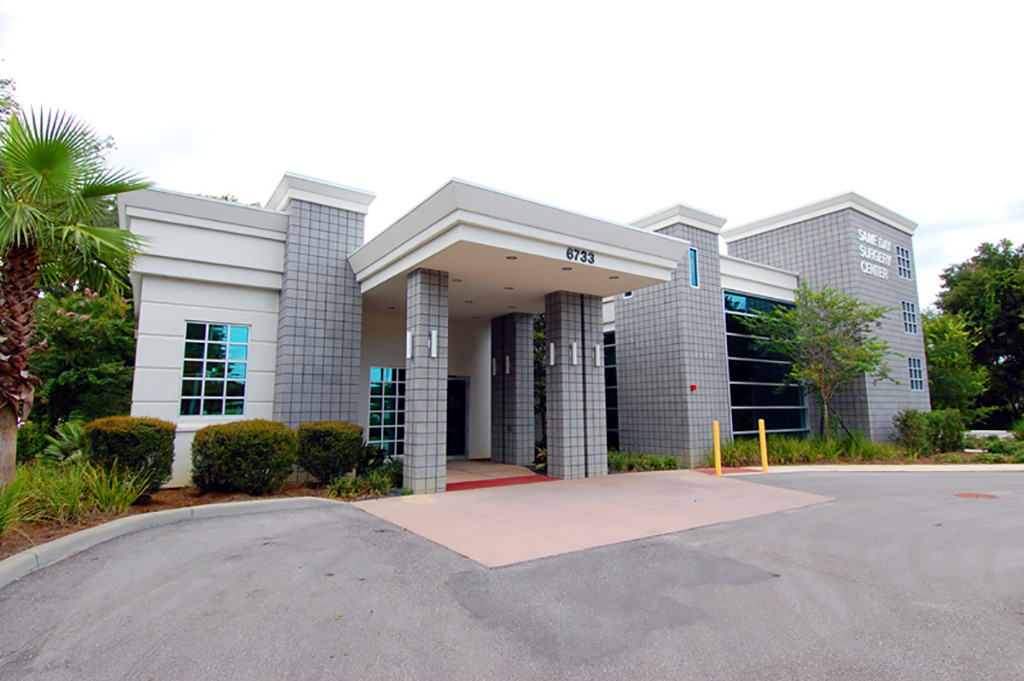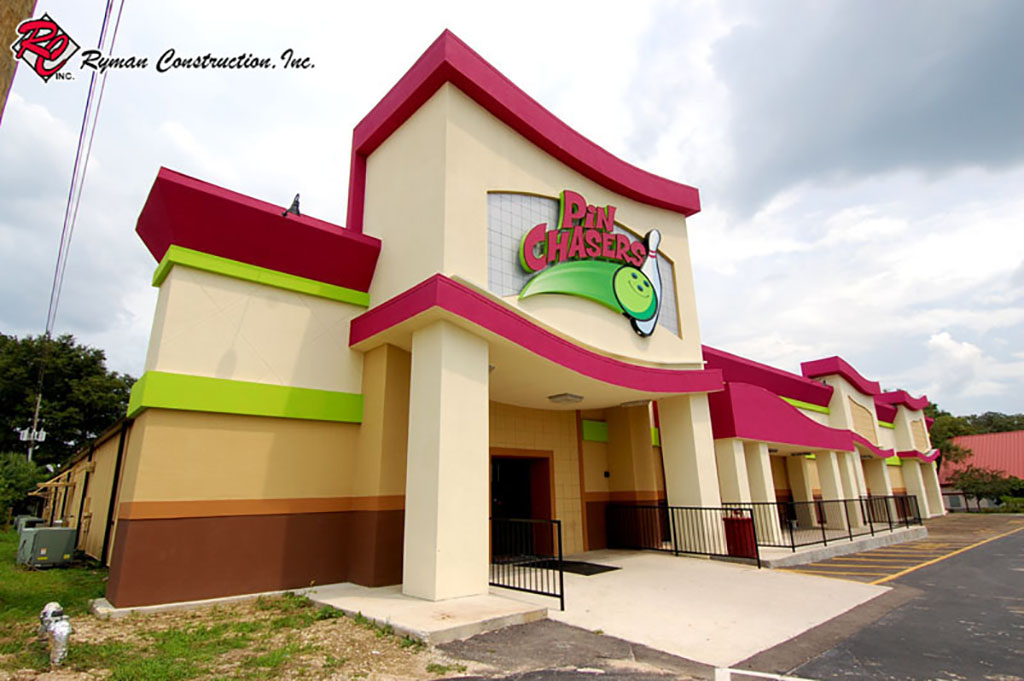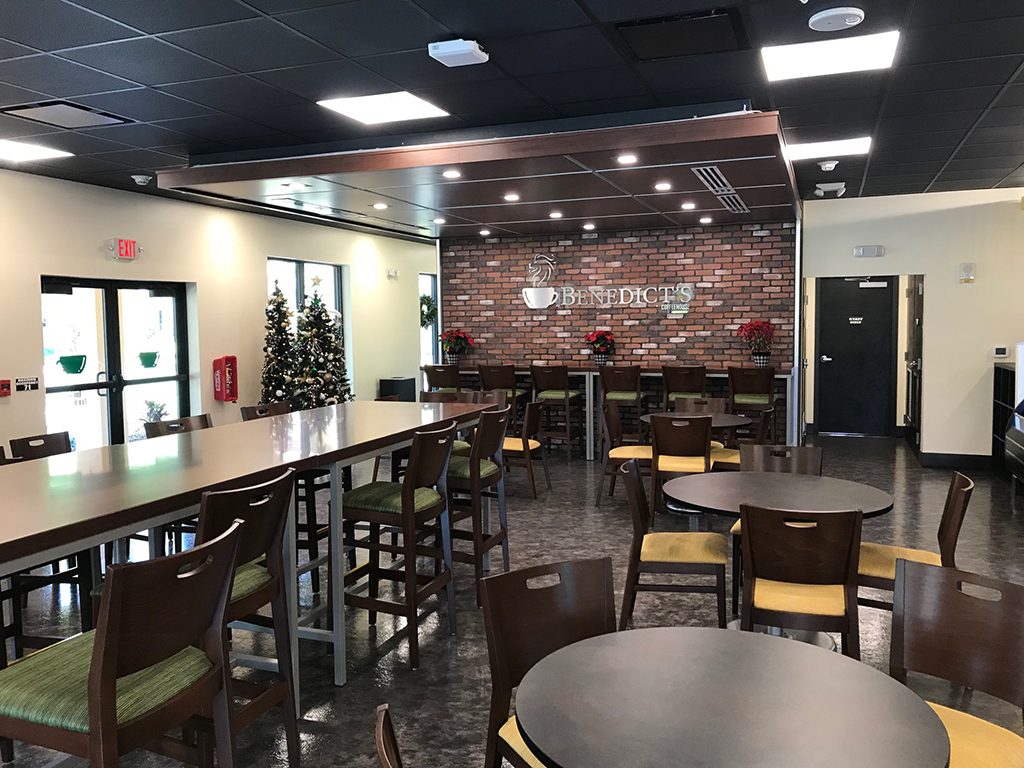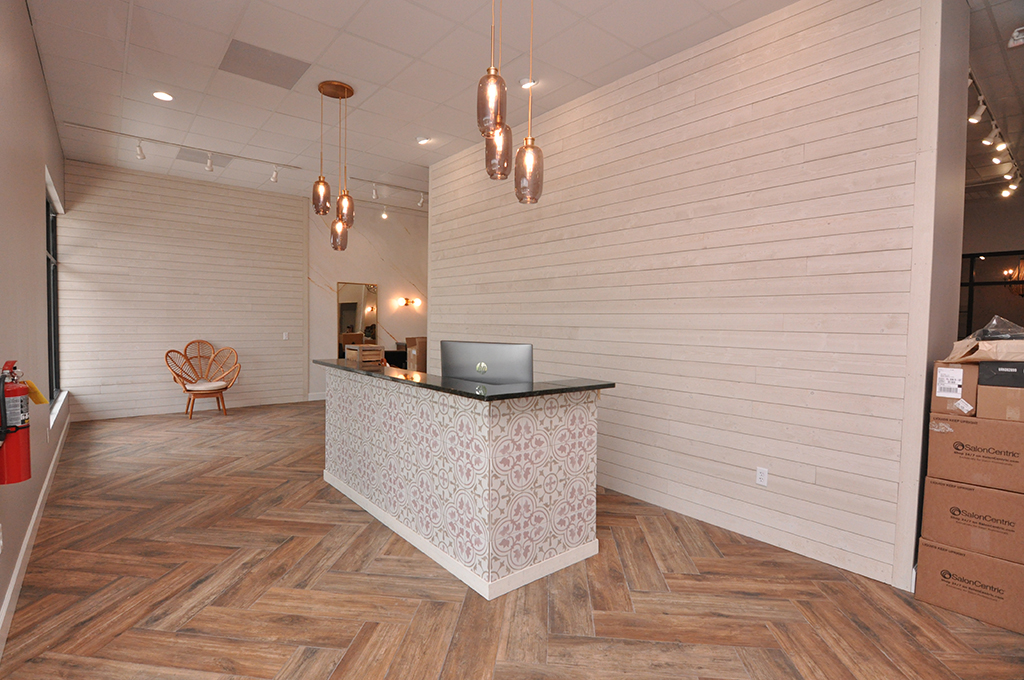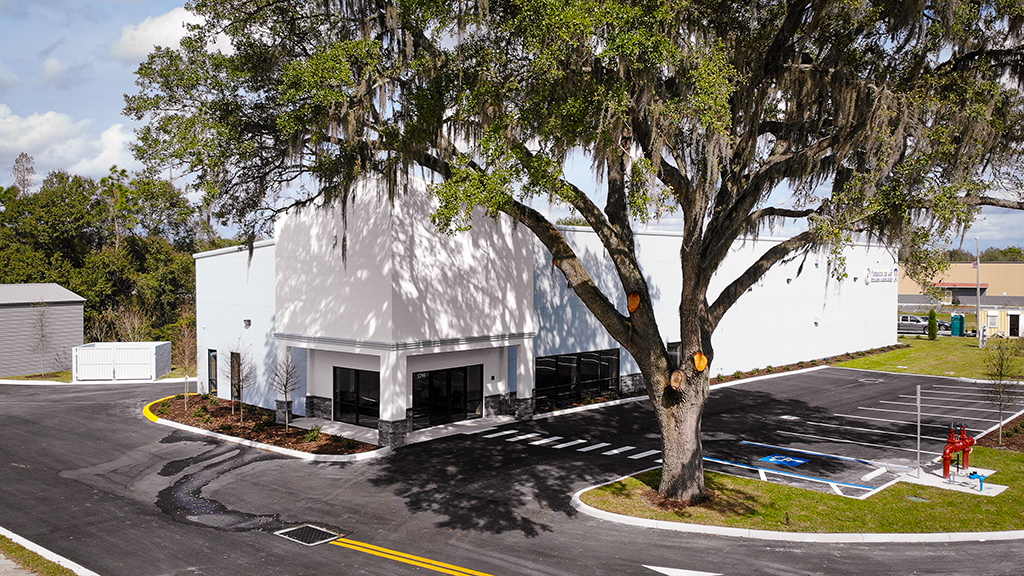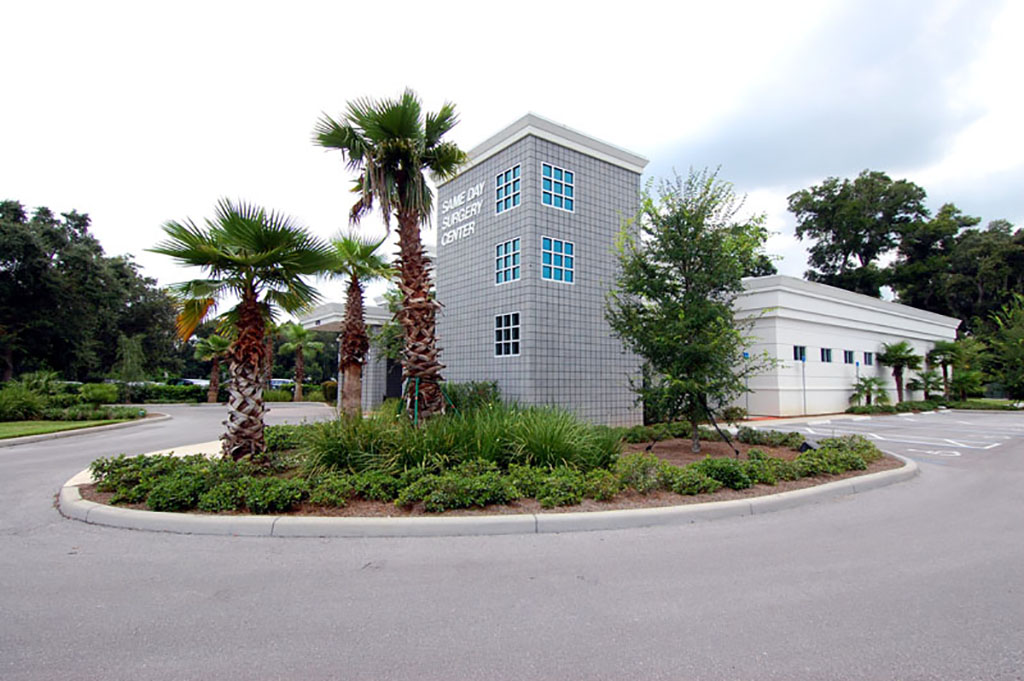 Before and After Stands Front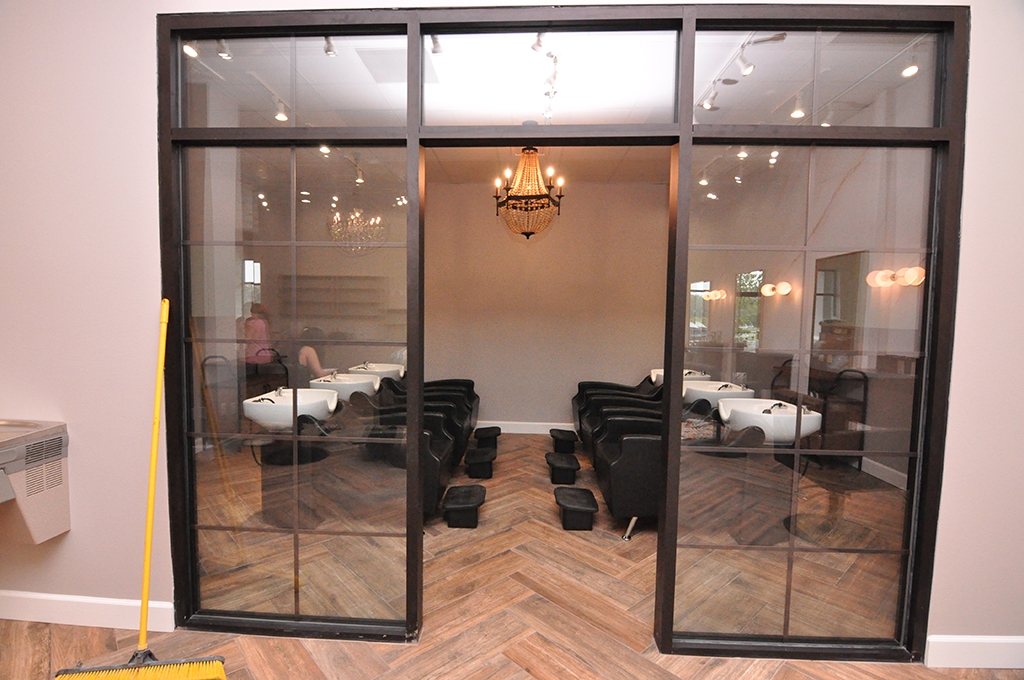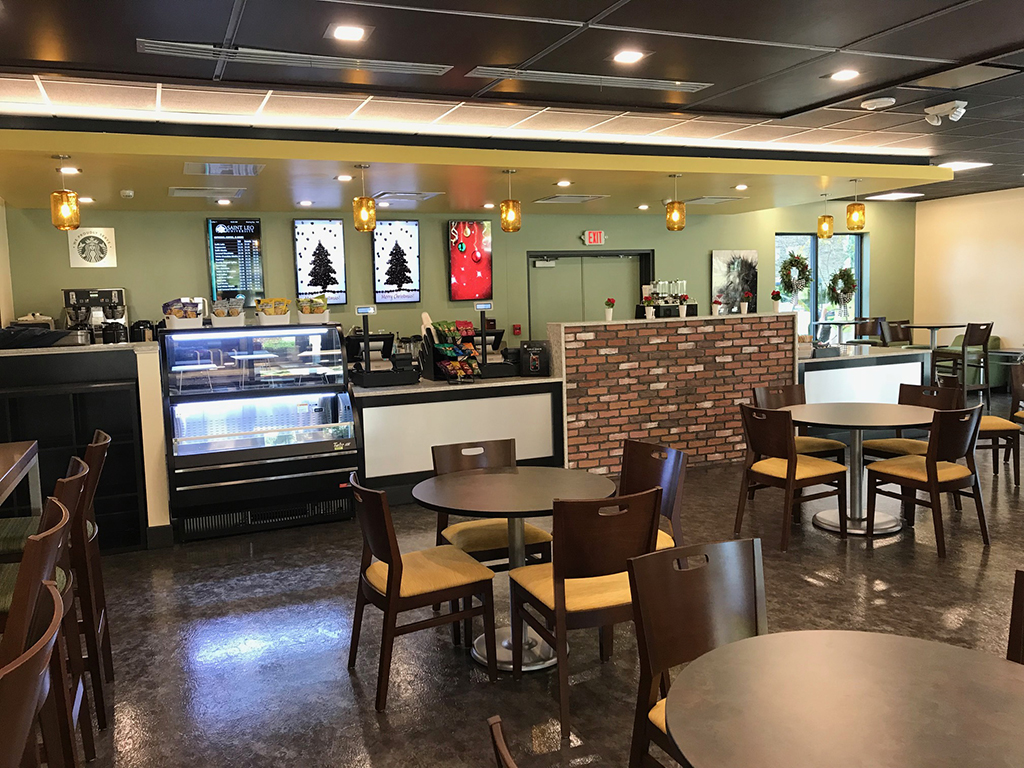 Make Your Vision a Reality with Florida's Premier Construction Company
Whatever it is you dream of, we can make your vision a reality.
Over Four Decades of Experience and Expertise
Dedication to the Highest Quality Materials and Workmanship
Licensed, Bonded and Insured
Quick and Easy Financing Options
A+ Rating from the Better Business Bureau
Fully Bondable Up to $20 Million
Learn More